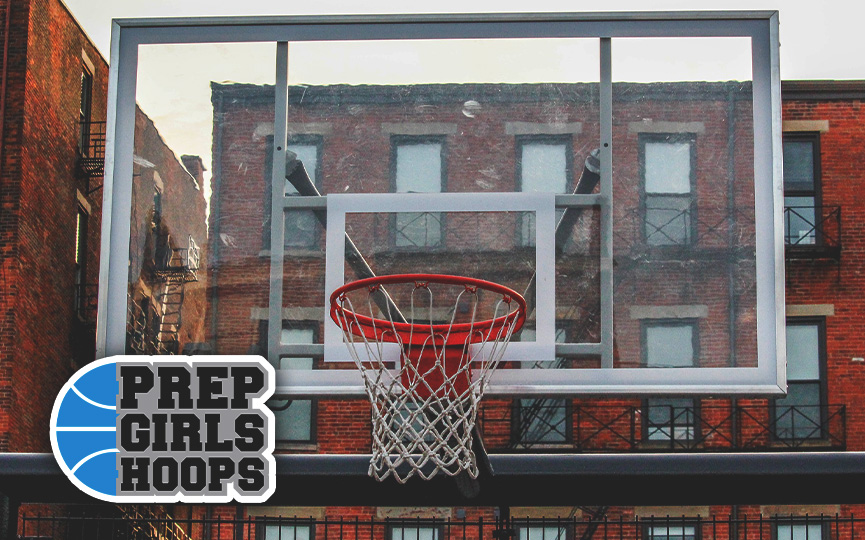 Posted On: 01/30/19 6:14 PM
NOTE:  Due to weather / internet complications, this article did not post on 1/29 as intended, therefore all content was written and prepared prior to any Tuesday night games.  I have chosen to stick with my original picks and material instead of updating it based on Tuesday's results.
The IHSAA State Tournament began last night for a few schools across the Hoosier state.  With that in mind, I wanted to offer a brief preview of each Sectional in the South for Class 4A, which incorporates Sectionals #9 through #16.  Below is a look at the teams in each of those Sectionals, along with some general comments and analysis.  This is the final article previewing the individual Sectionals in the IHSAA State Tournament; eight articles have posted in total (1A and 2A posted yesterday).
(SAG = Current 2018-2019 Multiclass Sagarin Rating; SOS = Current 2018-2019 Strength of Schedule)
Sectional #9 at Mount Vernon
New Palestine (20-2) SAG 20; SOS 64
Mount Vernon-Fortville (17-5) SAG 41; SOS 35
Pendleton Heights (13-10) SAG 91; SOS 49
Greenfield-Central (9-13) SAG 125; SOS 59
Connersville (10-12) SAG 155; SOS 83
Richmond (5-18) SAG 199; SOS 55
Sectional #9