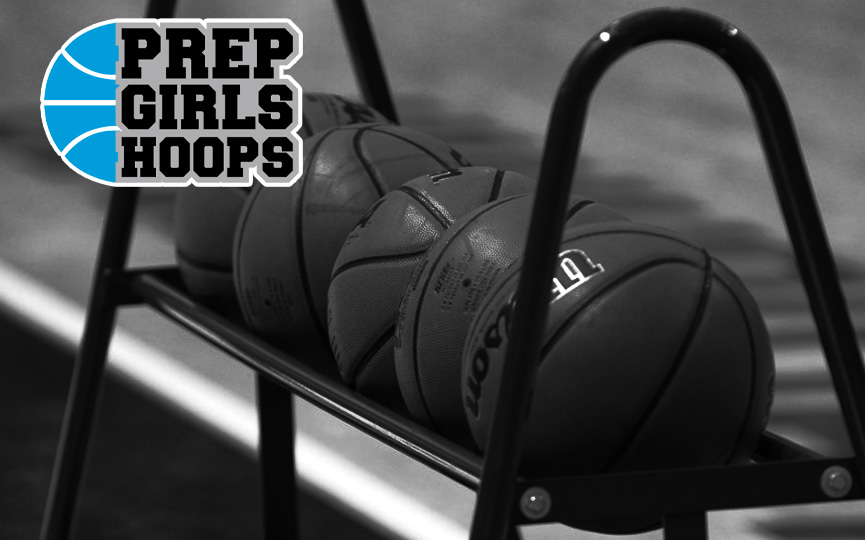 Posted On: 01/30/19 12:41 PM
Each level of college basketball are always looking for quality guard play. Here we look at some of the top uncommitted guards that are still available in the Illinois 2019 class.
Jayda Dees  (MacArthur)
Jayda Dees is one of the best athletes in the state with her end to end speed and her shifty handle. An explosive attacker to the rim and a player that has the knack of winning plays.
Claire Peters (St. Teresa)
Claire is a two player that can play as a shooting guard and some small forward as well. She plays with a high motor and is outstanding on the boards. Also, she's very skilled and can score from all three levels. Also, has showing the ability to post up guards.
Tori Henning (Aurora Christian)
Henning is a silky smooth lead guard who loves to slither his way through the defense.  She is crafty with her ball handling while also being able to change gears quickly.  Henning is a capable scorer who is best getting buckets in the paint. Henning also has excellent range on her jump shot.
Amya Bahler (Urbana)
Bahler is a tough physical guard, that knows to get into seams and into lanes. Amya constantly gets