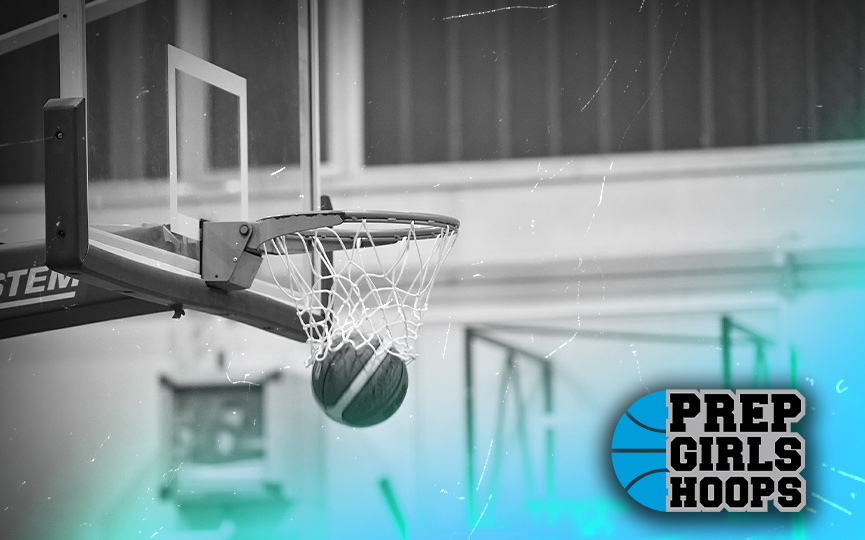 Posted On: 02/1/19 1:23 PM
The state's third-best sophomore scorer in Class 4A, Elle Scarborough is a point guard who likes to dish, but she can certainly score it, too.
A 5-foot-9 floor general, Scarborough has helped lead her Rams to a 12-4 mark so far this season. She says it's her dual ability to score and dish is what makes her such a threat.
"I'm able to see the court well as a point guard," said Scarborough. "I'm quick at guarding the ball and I can get my teammates open shots by driving and kicking it."
For two seasons now, she's been an impact player. As a freshman, Scarborough averaged 11.7 points. 1.5 assists and 7.5 rebounds. This season, she's going for 14.9 points, 2.7 assists and 5.8 rebounds.  
"As a sophomore, I'd say my role on the team is a leader. I lead by example, create energy for the team and show up in critical situations," said Scarborough. "As a freshman, I still kind of had the same role. This year is different because everyone on my team can score 10-plus points a game, and I think that's why we