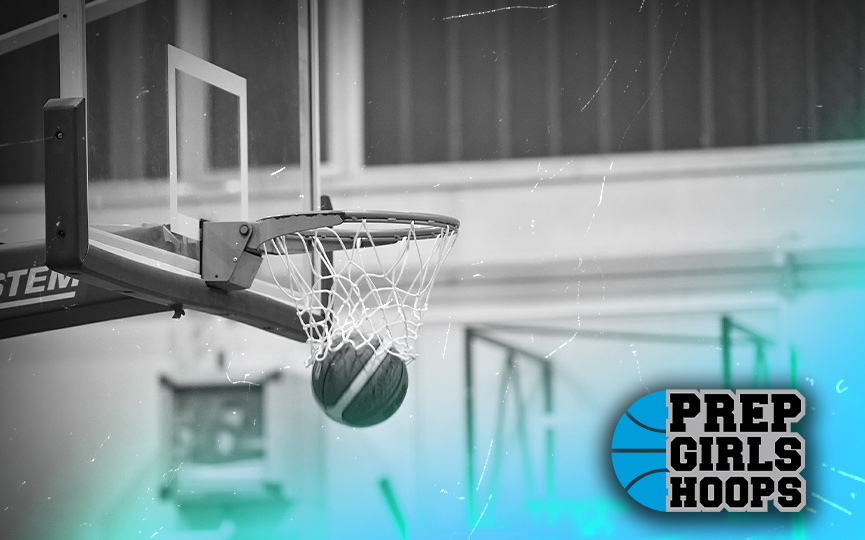 Posted On: 02/1/19 10:41 AM
Woodhaven High School isn't off to the start that they were expecting on the year but do have quite a few talented players. One of those such players is 5'1 point guard Lilly Johnson. Johnson is just now getting a big taste of varsity basketball as an injury derailed her freshman season after she made the varsity team.
This season Johnson is back on the floor and is playing pretty well. She has been knocking down shots and has been passing the ball really well. She's a player who will stay on the ball long term and her ball-handling ability shows me that it won't be a problem. She has great vision with the ball and the innate ability to find the open man. Johnson has range from well behind the arc and is able to shoot it at a pretty high clip.
Johnson plays with a high motor and is able to make those hustle plays that a lot of players just won't make. She missed the AAU slate last season but tells me that she will most likely be playing with the Downriver Raptors this upcoming year. For her to miss a whole year of basketball and to come