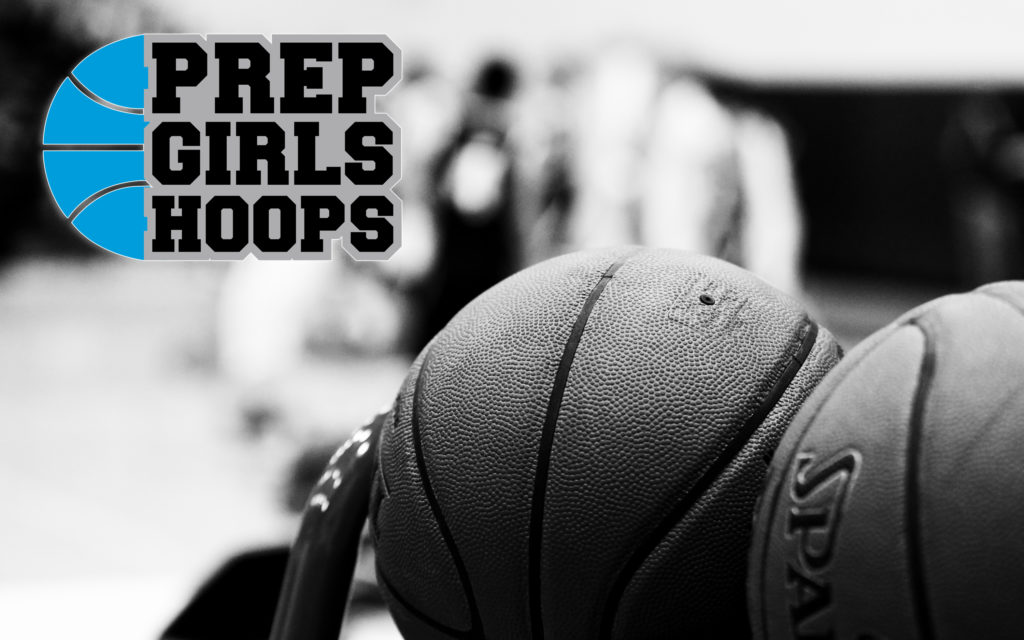 Posted On: 04/21/19 8:36 PM
When the juniors in Washington were in about the 7th grade, it was clear to see that the class would be special at the post position. Each player has developed at different rates and continue to morph and change their games, but one thing that cannot be denied is the size. There are 4 girls in the 2020 class that will undoubtedly play basketball at the high major level. 3 of the girls below remain uncommitted, but decision time is quickly approaching these student-athletes.
4 high major posts in 2020:
2020 6'2 PF Jordyn Jenkins (Kentridge HS, Tree of Hope) - An absolute force at the high school level with her mixture of power, finesse and skill. Jenkins has established herself as one of the premier forwards in the region, regardless of class. High majors from around the country are recruiting her and she will be a top priority for UW. They will work heavily to keep her home, but schools from the Big 12 and ACC, plus more are also looming.
2020 6'3 P Keeli Burton-Oliver (Eastlake HS, NW Blazers) - Keeli put together one of the best winters out of any post in Washington. She really hit her