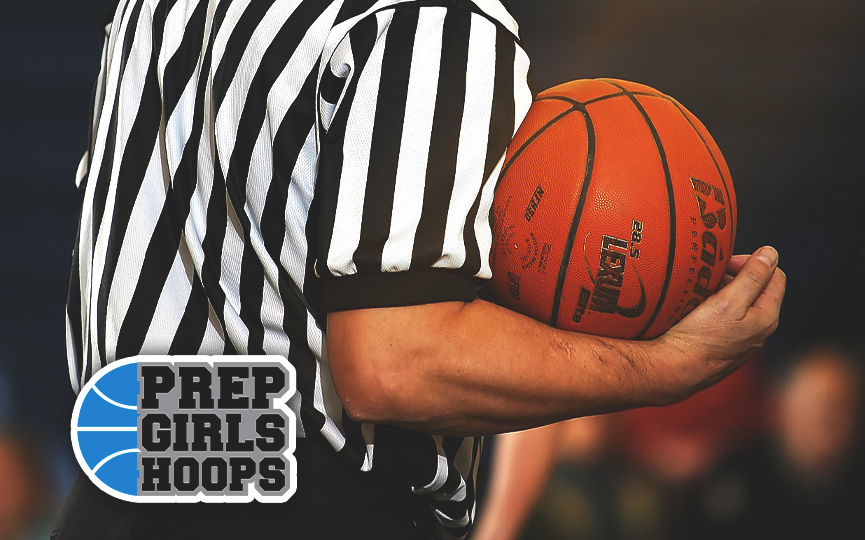 Posted On: 04/20/19 8:00 AM
The point guard play in the Washington's soon to be senior class is good across the board. The depth of talent at this position is impressive when you consider the fact that over a half dozen point guards could be playing at the Division 1 level when it is all said and done. The point guard position has evolved to more of a score-first mentality, but we will also highlight some more traditional points as well. Multiple remain uncommitted with a big spring and summer ahead!
PG's to Watch:
2020 5'7 PG Hailey Van Lith (Cashmere HS, Tree of Hope) - The state's most sought after recruit will have her choice of college. In this day of social media, no player has created the buzz that Van Lith has in the last couple years. Louisiville, Baylor and Oregon are three of the top schools in heavy pursuit of the lefty point guard.
2020 5'9 PG Elizabeth Boni (University HS, Tree of Hope) - Boni is a player with a nice mixture of size, handle and vision on the offensive end. She has a really solid offensive skill set. She has picked up the interest of schools from mid and high