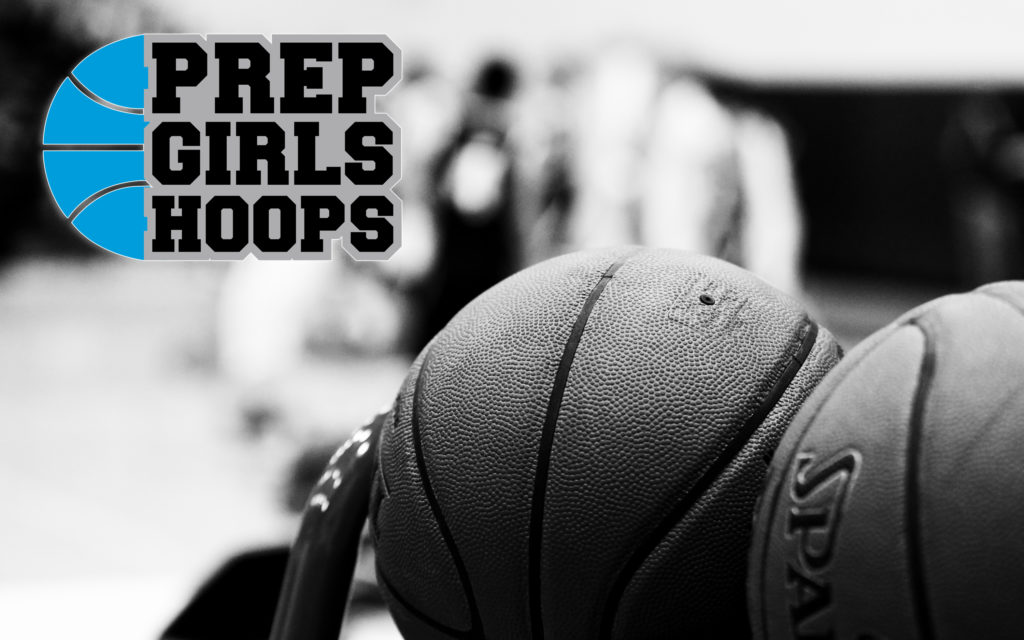 Posted On: 06/13/19 4:00 PM
A Freshman playing on the Varsity team at Glenbrook North, Brooke Blumenfeld had to learn a new position to maximize playing time.
"My Freshman season this year was super exciting and a great experience. I was the first Freshman to make Varsity at my school in four years. They put me on the team as a Center, which was a position I had never played before. I had always been a big Guard for my other teams. It was cool to see the court from a different view and learn moves to create contact and space down in the center position."
The 6' Forward/Guard, who is playing with the Wolverinas this AAU season, is an extremely smart player and prides herself in doing whatever is necessary to help the team win. Whether it is learning a new position, making a smart pass in the lane, or being a force on defense, Brooke is truly the ultimate team player.
When asked about what she sees as her strengths right now, Brooke said "I would say one of my major strengths is defense. During my Freshman season I was able to shut down some girls that were Juniors and Seniors who are