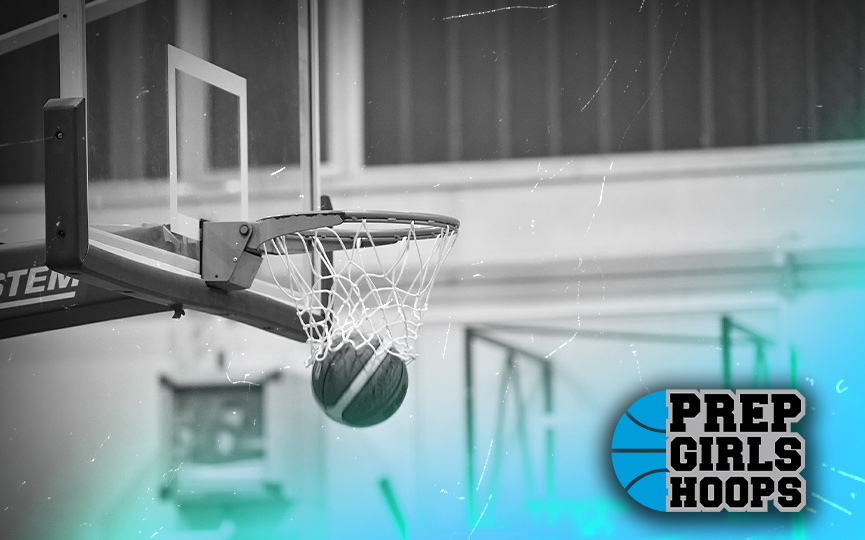 Posted On: 09/27/19 5:33 PM
As we head into the 2019-2020 season, Prodigy Prep Academy's (Orlando, Florida) guard Jaden Newman is preparing for her statement season. I visited with the Sophomore Guard earlier this week after her Pre-Season strength and conditioning  session at Prodigy Prep Academy.
Newman is a high motor player who can flat out score from anywhere (35.5 ppg, 6.8 rpg, 4.5 spg at Downey Christian School last season). Newman is the youngest female basketball player to reach 1,000 point mark at a varsity prep level. According to the National Federation of State High School Associations, Newman tied the national record by hitting seventeen (17) threes in one game.
Newman recapped her freshman season.
"Coming off my freshman year, I learned a lot and  I discovered what areas I needed to work on. I made it my priority in the off season to work on those areas. One area that I focused on was handling/controlling the ball coming off screens. A lot of teams double team me especially when coming off an on the ball screen, so I really focused on handling the ball, retreating, and just practiced different scenarios in that setting. Sophomore season, will be a season to remember!"