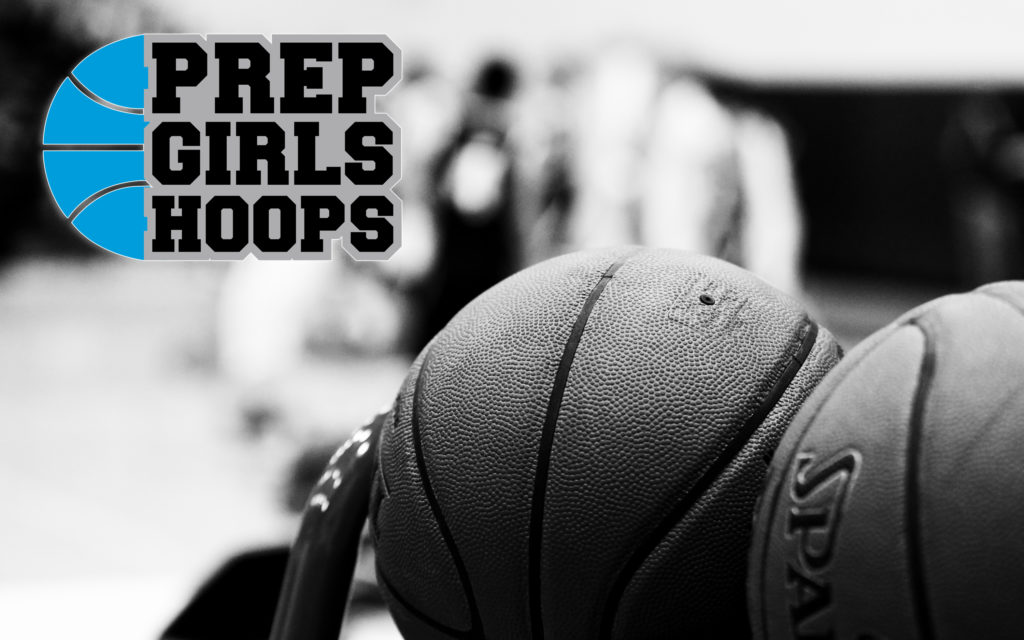 Posted On: 01/10/20 12:12 PM
This past weekend was the seasons second installment of the Chicagoland Invitational Showcase, this time hosted by Benet Academy. One of my favorite weekends of the year, the event showcased several great matchups and dozens of intriguing prospects. Here are some of my top standout performances from the Showcase:
Homewood Flossmoor Junior Grace Hall was terrific in the days last game against Libertyville. Hall is a 6'2" athlete that can dominate at any spot on the floor due to her wide range of skills. She handles and shoots the ball well out on the perimeter and uses her strength and good footwork in the post to get open looks.
Libertyville Senior Margaret Buchert had an outstanding game in her teams win over Homewood Flossmoor, finishing with 20 points. The 5'7" DePauw commit shot the ball well from the three-point line and attacked the lane with a purpose, converting on a few contested layups throughout the contest.
Kendall Holmes from Benet Academy did everything she could to keep the Lady Redwings in a close game against Dowling Catholic. The DePaul commit had 23 points, connecting on a few key three pointers in the second half to keep things