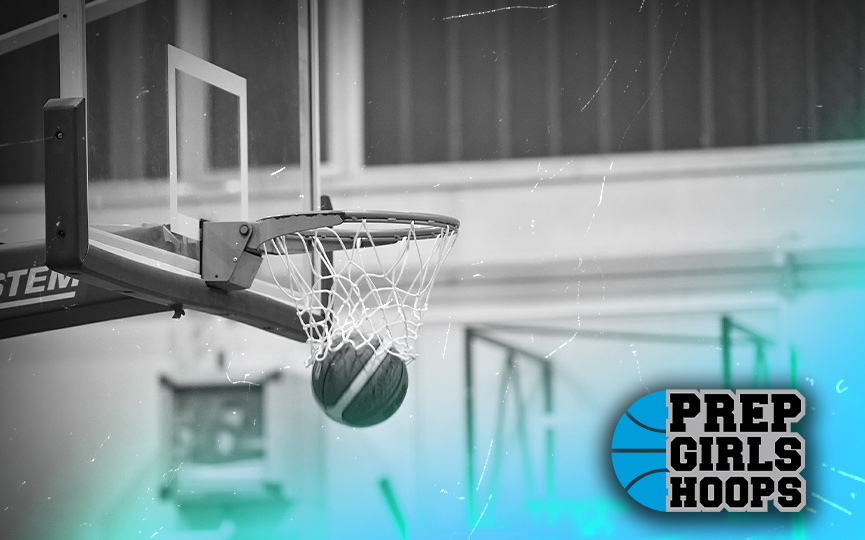 Posted On: 01/17/20 3:30 PM
Now that the Holiday tournaments and majority of showcases have concluded, I wanted to take a closer look at some updates that were made in our rankings for the Class of 2022 in Illinois. Sophomores are continuously popping up on our radar as they begin to gain more experience and have success at the Varsity level. Here is an interesting group of prospects with notable moves in our updated rankings:
Stevensons' Simone Sawyer has further solidified herself as one of the best prospects in this class of 2022, jumping to #9 in our Rankings. The 5'10" Combo Guard has great length at the position to succeed on both ends of the floor. Sawyer is elusive with the ball and runs the floor well in the transition game. Her jump shot also continues to become more consistent from both mid-range and beyond the three point line.
Brooke Blumenfeld has had a sensational, and probably very underrated Sophomore campaign as she moves to #22 in the Rankings. The 6'0" G/F from Glenbrook North has the athleticism to handle the ball and attack the lane, and the strength to compete in the post. Her numbers have been consistently impressive