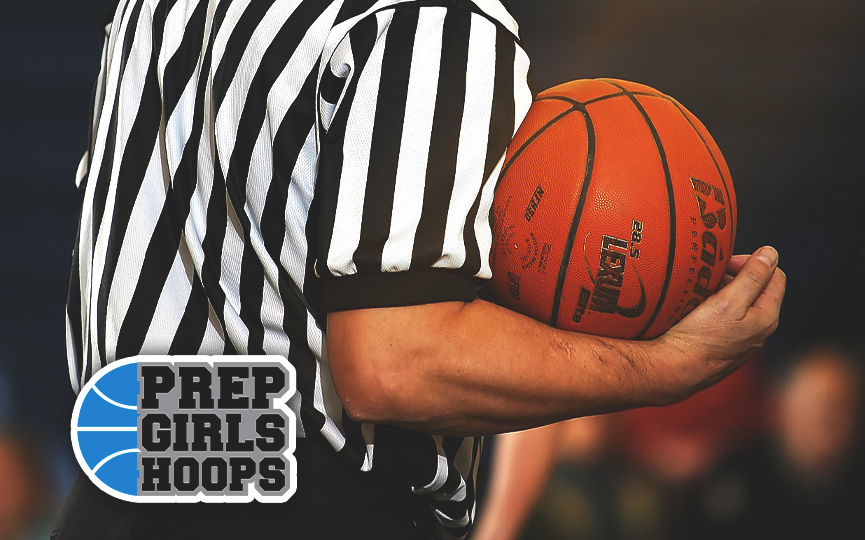 Posted On: 02/7/20 1:20 PM
The season is approaching its end. With less than a month left in the regular season, teams all across the state are hoping to be rounding into form and playing their best ball. With two months worth of interesting development to this point, now is a good time to take a quick look at the landscape of hoops in North Dakota ahead of the postseason.
Here's where things stand in the WDA:
Bismarck Legacy Sits Alone at the Top
While Bismarck Century went into the year as the unquestioned top team in the state, it's Bismarck Legacy that sits atop the WDA heading into the final month of the season, thanks to an undefeated record that includes a win over the Patriots. The formula has been consistent: elite defense and control of the paint. The Sabers aren't a great offensive team, but they produce 66 points per game because they average 13 offensive rebounds per game and generally convert well from 2-point range. Alexis Dressler is turning in a terrific senior season, averaging 12 points, 8.9 rebounds and 3.7 assists. Arianna Berryhill's been strong as well.
Bismarck Century Is Winning With Depth Rather Than