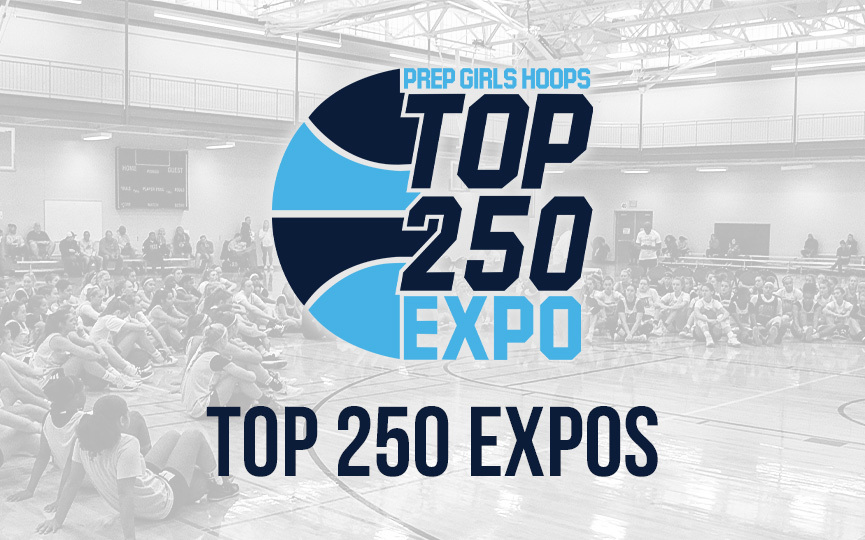 Posted On: 10/13/20 8:07 PM
I came into the event excited to see some players that I have not seen in a while. Players who sat out due to the current pandemic or players who AAU teams shut down for awhile. Here is an update on several of those players.
Annamarie Tucker (2022, 5'10'', SF, AZ Compass Prep) – I first evaluated Tucker in June at a couple of our Social Distance workouts and came away impressed with her skill level, size for the position and fluid movement. I couldn't wait to see her perform in a game type situation but missed her when she performed in her one and only local tournament over Labor Day Weekend.  Tucker jumper looked great all weekend and she showed that she can put it on the floor with confidence. She has some bounce to go along with very good length.  Excited to see how she progresses over at Compass Prep this year as the potential is there.
Gabby Lopez (2023, 5'10'', SF, Bisbee) – I have not seen Lopez perform since she entered high school as a promising freshman. Lopez still has a ton of potential. By her signing up for this event, it shows that she is interested in being evaluated by scouts and more importantly she is interested in competing with some of the best players on the west coast.  Lopez has good athleticism and has a good build for the small forward position at the next level. .She plays hard on every possession, she doesn't back down from anyone and she did the dirty work to keep her team competitive in the showcase. Bisbee is a little out of the way….but I will need to cover Lopez whenever her team is playing in Phoenix or Tucson.
Ariyanna Sorenson (2022, 5'8'', SF, Cienega) – Sorenson plays a physical brand of basketball.  She knows how to use her size advantage over smaller players and she is physical enough to compete with bigger wings. Her skillset has improved since the last viewing and she is a more confident player as she enters her junior year. Sorenson will need to continue improving her quickness in order to play the wing position at the next level.
Kamiyah Hurd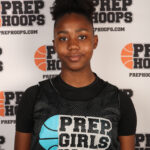 Kamiyah Hurd 5'9" | CG AZ Compass Prep | 2022 State AZ (2022, 5'10'', PF, Cactus Shadows) – Hurd seems to have grown a couple inches since the high school season ended. Hurd played well and efficient in her showcase games.  She doesn't need the ball in her hands to be effective. Hurd rebounded as good as any wing at the event and she demonstrated a high motor. Really interested to see if she will have a breakout junior season for the young and talented Cactus Shadows team.  Hurd could very well be the X-Factor for a program that made it to the State Championships last season..