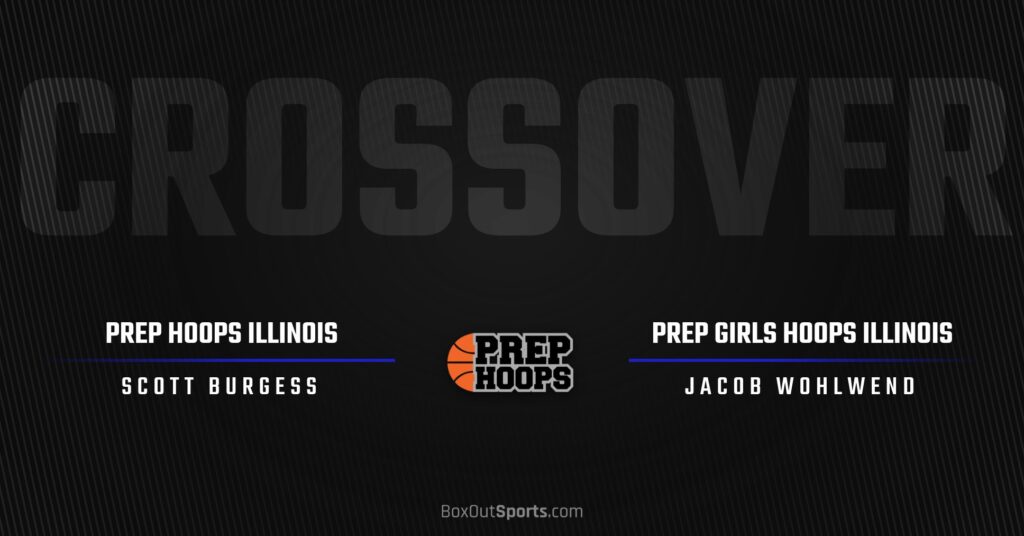 Posted On: 12/28/20 1:38 PM
In our Crossover Series we take a look at what is going on with both boys and girls hoops across the state of Illinois diving into a variety of topics.  Here Prep Hoops Illinois' Scott Burgess and Prep Girls Hoops Illinois' Jacob Wohlwend each dive into a variety of topics including our 3 on 3 team of current players, traits scouts are looking for projecting to college, and our all-time team of players we scouted!  Check it out below in the Crossover Series!
Want to "Crossover" and get more coverage on the other side.  You can sign up for the other site right here!
 Prep Hoops Illinois Boys Basketball
http://www.prephoops.com/product/illinois-all-access-pass
 Prep Girls Hoops Illinois Basketball
https://www.prepgirlshoops.com/product/illinois-all-access-pass
If you were creating a three on three team to win one game who would you pick?
Scott
I would start with the top prospect in Illinois.  Michigan State signee Max Christie is a shot maker that can drill shots from all over the floor which are critical in a three on three game.  Inside I need a mismatch guy that can do a little bit of everything.  That