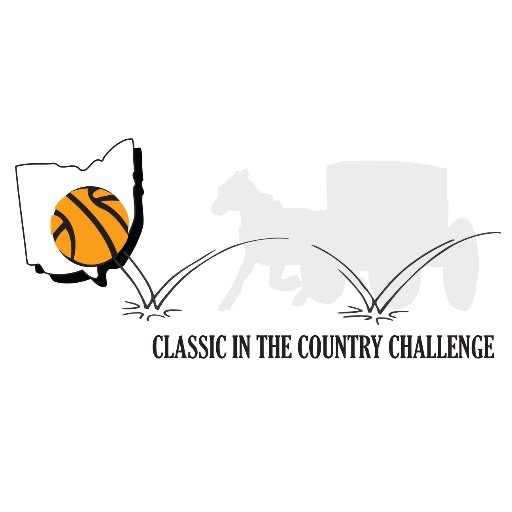 Posted On: 01/14/21 12:08 PM
In the second part of the PGH Ohio Classic in the Country Preview, we look at the games scheduled for Sunday and Monday in Berlin.
Like yesterday, we will look at the schedule for each day, along with a listing of the state ranked teams and players to watch this weekend. This preview is different from the post-event coverage. Today we are posting a listing of top players for fans to enjoy when you are at the event. All next week, the PGH team will be posting several stories on the players after evaluating them throughout the weekend.
Mike Hughes, Angie Saiter and myself will bring you all the coverage throughout next week so make sure you check it out. We will be posting players who impressed us, some new faces to watch and much more. You will likely see some of these names in the post-coverage but you will many more new names to watch.
Classic in the Country Sunday schedule
12:00 pm- Minster vs Margaretta
1:40 pm- Canton GlenOak vs Toledo St. Ursula Academy
3:20 pm- Laurel vs Aurora
5:00 pm- Sylvania Northview vs Magnificat
6:40 pm- Garfield Heights Trinity vs Hoover