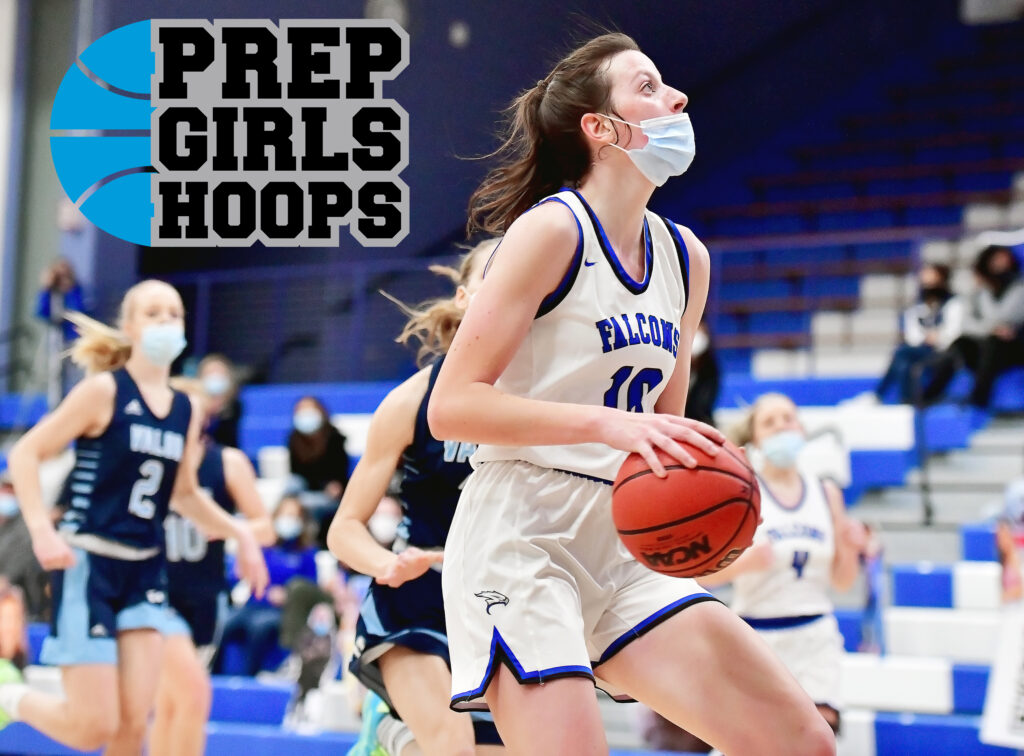 Posted On: 02/9/21 1:38 PM
When trying to measure how efficient a player is in terms of shooting and getting to the free-throw line, points-per-shot (PPS) is a good metric to use for comparison. So with a huge assist from Green Mountain coach Darren Pitzner, we took a look at which returning players ranked the highest in PPS last season.
Here are some of the most efficient 5A scorers returning for Season B.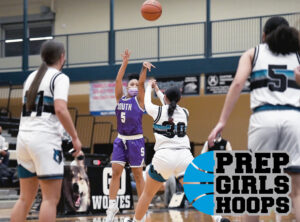 Timiya Guevara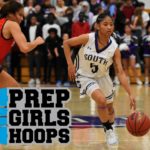 Timiya Guevara 5'4" | PG Denver South | 2021 State CO , 2021, 5'4, PG, Denver South
This stat tends to favor bigs who get to the line more, so for Guevara to average 22 points per game – third most in Colorado – and also post a state-leading 1.63 PPS is impressive. Of course, some of that can be attributed to the college-bound slashing guard's ability to get to the rim, as well as the free-throw line, the way she does. Guevara also shot 52 percent from the field and 43 percent from 3-point range as a junior last season.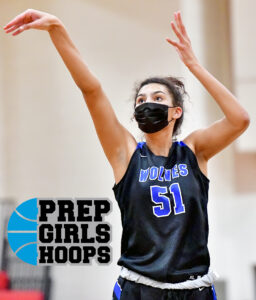 Lauren Betts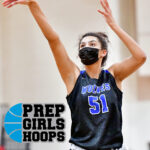 Lauren Betts 6'7" | C Grandview | 2022 State #1 Nation CO , 2022, 6'7, C, Grandview
This should come as no surprise, as Betts has long been the nation's top recruit