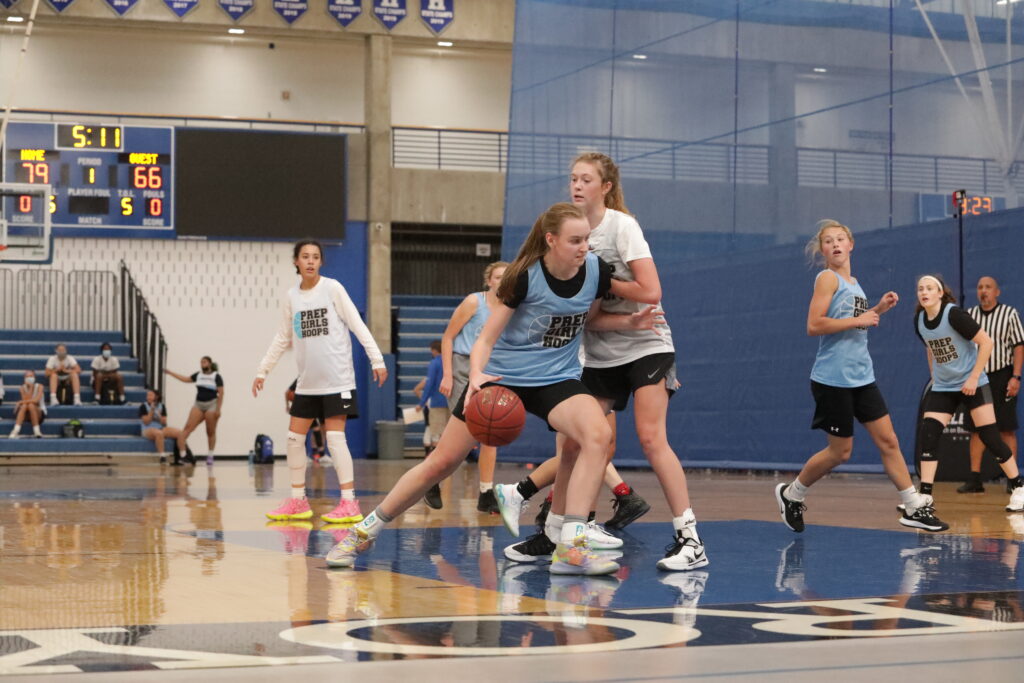 Posted On: 03/21/21 12:27 PM
Here we are, in the heart of the season's stretch run, and it's starting to get good. There's just something about the first week of sections that is a whole lot of fun as teams jockey for position, underdogs stage the occasional upset, and we see which players can deliver when it matters most. This time around it is a little different of course, with restricted viewing and a whole lot of unusual variables impacting things, but there was plenty of fun regardless. Here's our recap of The Week That Was #10, the opening round of the 2021 postseason.
WHAT WE WATCHED
We only attended one live game this week – Benilde-St. Margaret's win over Richfield on Wednesday – but we watched 19 contests in all, including a half dozen on Saturday. That's the most games we have seen in a week all season, and the most on a single day since the COVID-driven demise of the one-day showcase events.
Monday – Visitation vs St. Anthony, Cass Lake-Bena vs Mountain Iron-Buhl
Tuesday – Lakeville South vs Northfield, Rockford vs Breck, Prior Lake vs Shakopee
Wednesday – Richfield vs Benilde-St. Margaret's, Central Minnesota Christian vs Sleepy Eye, Eastview vs Eagan