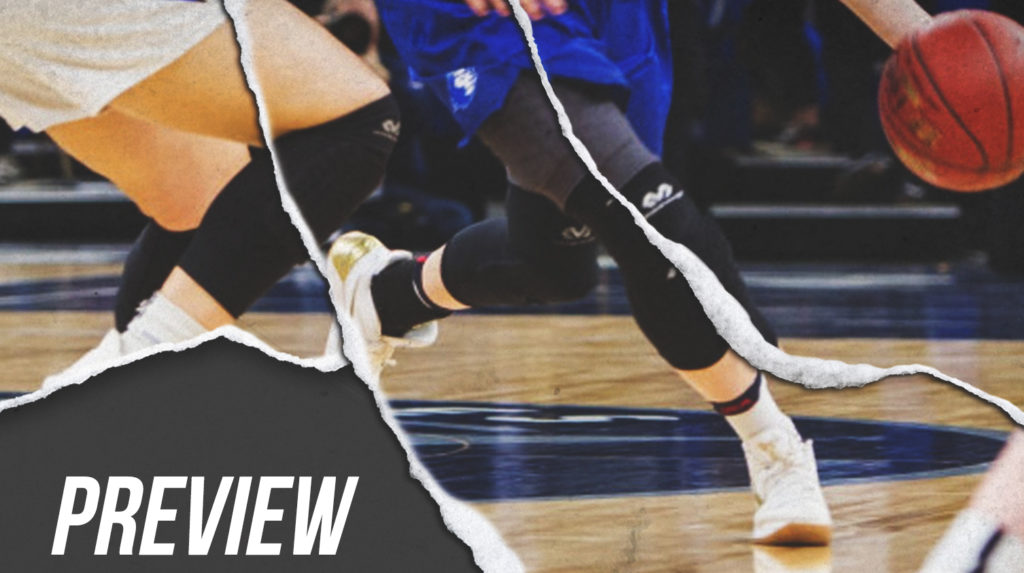 Posted On: 03/23/21 11:07 AM
Every year around this time, I get reminded not to rule out the underdogs. If you have been watching March Madness, you already know it's the season for upsets. These underdogs are all good teams and should give the top seed a run for their money.
#2 Wayzata in section 6AAAA
The Wayzata Trojans have been the underdog in this section for over 10 years. As a former Trojan I know how hard it is to be in a section with one of the best programs in the state year after year. The Trojans only have one state appearance, 11 years ago in 2010, when they beat the Royals in the semifinals. They may not be as loaded as they were the last few years, but Wayzata has the tools to get it done.
Scouting report:
Wayzata needs to be strong and confident from the tip, Hopkins preys on bad body language and fear. They will need to hold Hopkins to under 65 points, and really limit them to a lower scoring first half. In terms of stats, Hopkins is a better first-half team but that's because they blow you out in the first half. Their