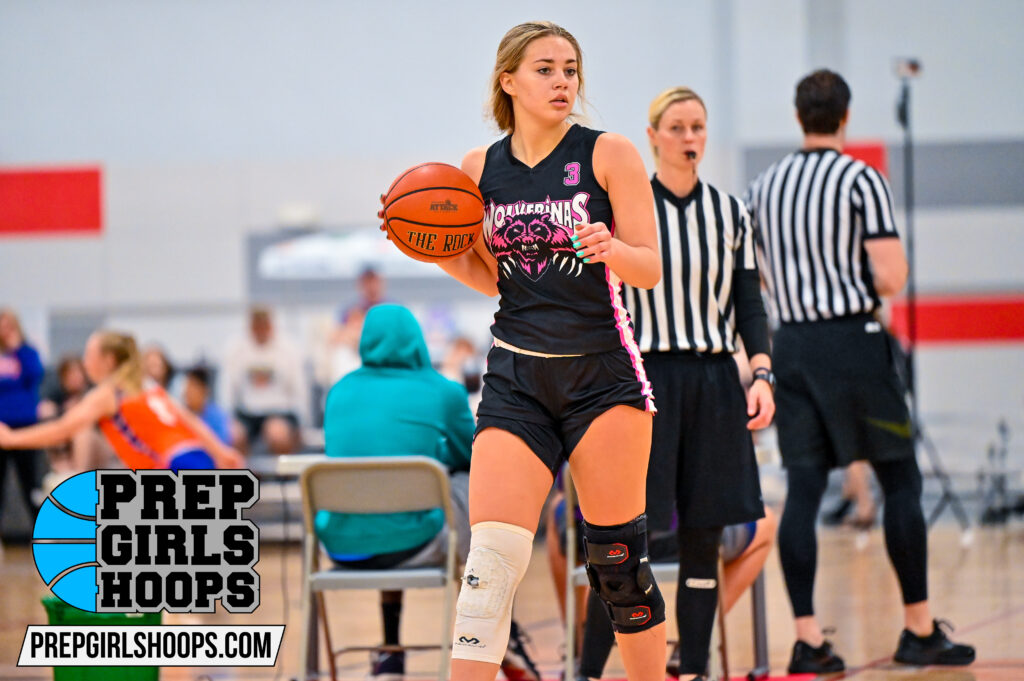 Posted On: 05/15/21 7:34 PM
Prep Girls Hoops Live: Lena's Day 1 Standout's 
The largest event thus far in the Prep Girls Hoops circuit and it has not disappointed. The schedules are stacked and the teams clearly came ready to compete. With plenty of scouts and coaches watching, it's making for some very head-turning performances. 
I promise you- there was not one bad game in the gym today. If you're looking for players with high ceilings, well-developed skills, and exciting energy- PGH Live is the event. Let's break down a few of the players that stood out on Day 1.
Nevaeh Thompson | Wisconsin Playground Club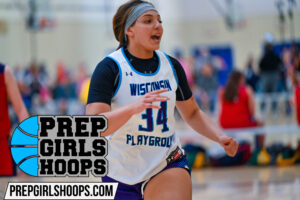 Thompson displayed incredible strength in the lane and versatility when she was attacking the rim. She is such a unique player that brings a lot of things to the table, her energy is simply just fun to watch as a scout. The way that she uses her body when attacking from the perimeter is what sets her apart from her opponents. She also has an underrated basketball IQ that coaches should pay close attention to. 
Cora