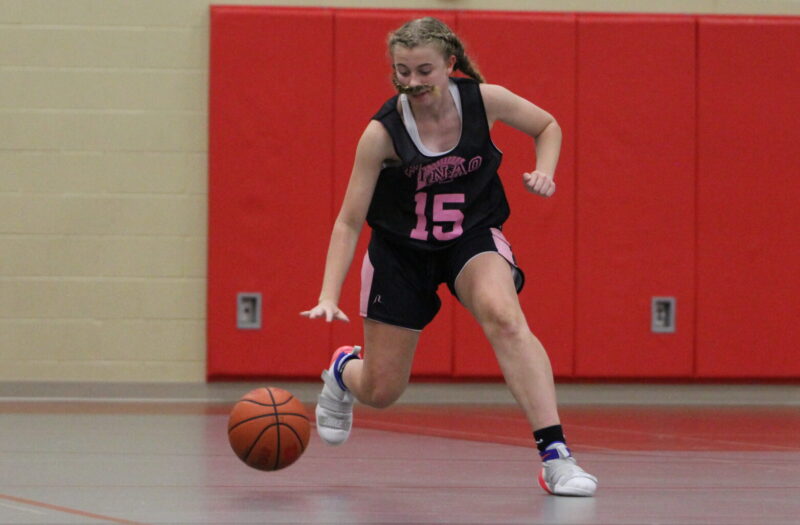 Posted On: 05/31/21 9:07 PM
The 2024 division saw several talented players with a bright future, as the PGH Victory Region Finals was held last weekend in Fishers, Indiana. Over the next couple of days, I will look at some of the players from that age group who caught my attention.
Autumn Simpson, 5-6 2024, Overtime Performance 1
An aggressive guard who was constantly around the ball and showed tremendous hustle and effort. She moved well without the ball to get into position, and was effective in her teams offense. Autumn is a solid perimeter shooter and showed good range. Defensively she was solid on the ball and has good handles.
Jada Tatum, 5-0 2025, EZ Work Elite 2025
A very solid point guard with smooth handles. She loves to push the ball in transition, and moves well north-south. Possesses a solid perimeter game and can distribute the ball well in traffic. Showed active hands on defense and utilized her quickness to turn a mistake from her opponent into an opportunity for her team.
Carson Parks, 4-11 2025, SWISH City 2025 Murphy
Does a very good job