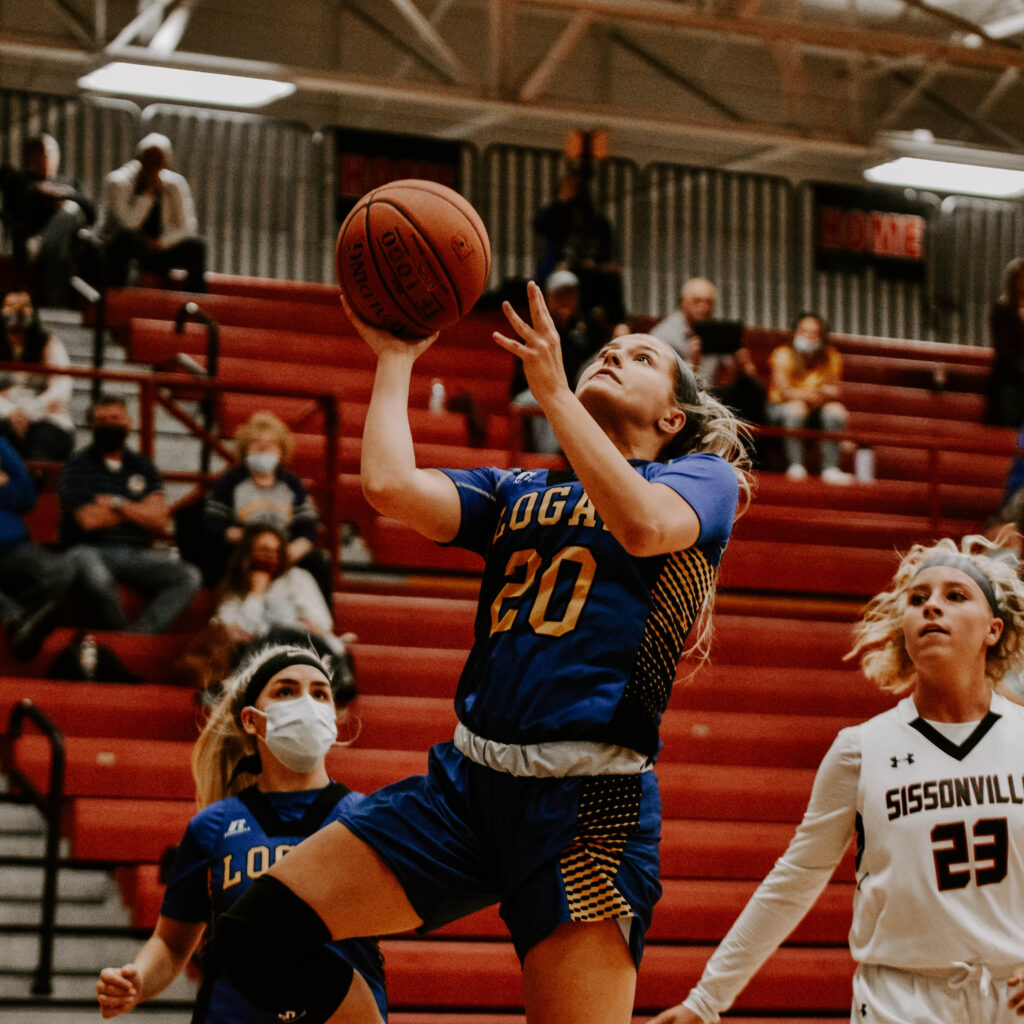 Posted On: 06/8/21 12:33 PM
Although the season just ended, things are just beginning for next season. July is approaching which means it is near time for the summer session of sports. After a great season, these Cardinal Conference players are ready to get back in action for what is some of their last high school seasons. 
Nitro: Taylor Maddox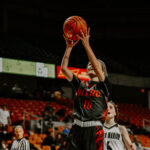 Taylor Maddox 5'7" | SG Nitro | 2023 State WV  5'7 PG/SG 2023 
The junior point-guard is coming off a hot season that ended with a state championship win over a tough Fairmont Senior team. After finishing the season with conference and all-state honors, I would expect nothing less this season. Maddox is a threat on both sides of the ball. She is able to heat up fast and score from anywhere on the court. Her speed is a benefit to her on defense as it allows her to come up with steals, often leading to a score. I would expect her to have a stellar season and for her to continue developing into a strong collegiate prospect. 
Wayne: Jasmine Tabor Jasmine Tabor 5'7" | CG Wayne | 2022 State WV  5'8 SG/SF 2022 
Tabor had a solid season finishing with first-team conference honors. She finished the season averaging 12 points, 6 rebounds, 3 assists, and nearly