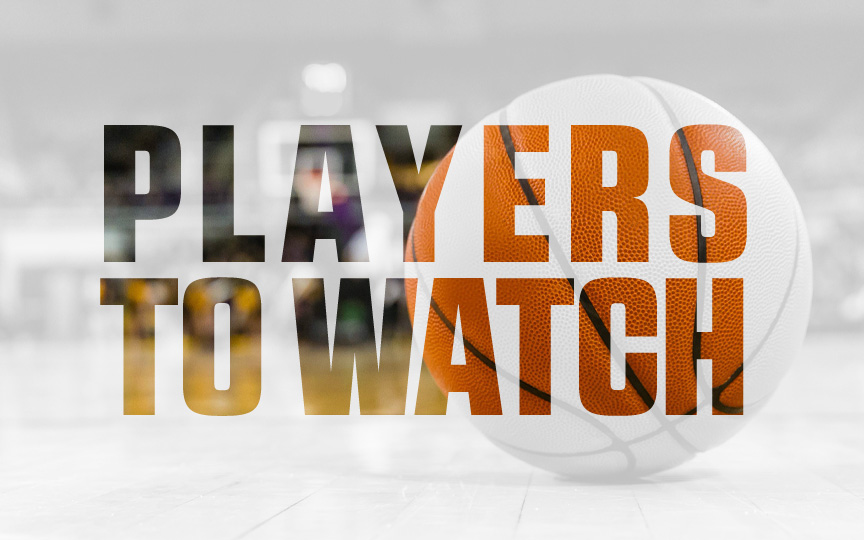 Posted On: 06/11/21 12:04 PM
There are many outstanding shooting guards that make up the class of 2024. Here's a look at five of them:
Jocelyn Chavez Jocelyn Chavez 4'0" | C La Joya Community | 2023 AZ is a 5-9 shooting guard for Dysart High School in El Mirage She also plays for her club team, Las Bonitas. Last season Dysart finished with a 9-7 overall record, and 5-5 in their division. Jocelyn, as a freshman, averaged 19.1 points per game along with 5,0 rebounds per game. As a freshman, she was awarded Player of the Game a total of seven different times by Max Preps. She was selected also as the Player of the Week (February 8-14) by WaFD Bank when she had 21 points, six rebounds, six steals, and three assists in a 50-40 win over Yuma High School.
In the last game of the season, against Buckeye, Jocelyn exploded for 38 points. She was named to the Second Team All-Region (4A Southwest). Playing in a recent club tournament in May for Las Boinitas, she was selected as the Most Valuable Player of the event. She was also mentioned by the Glendale Independent as 'An Undergraduate to Watch.' She already has a reputation for constantly attacking on offense and hitting