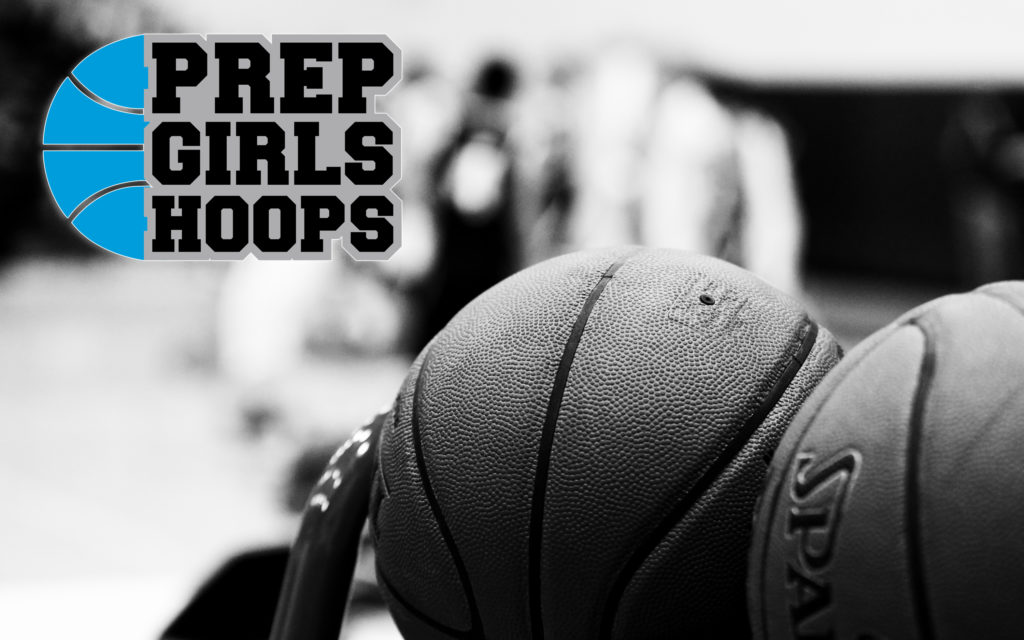 Posted On: 07/29/21 9:00 AM
There was a lot of talent showcased in the 2023 age division at the Adidas 3-Stripe Select Basketball Championships. Players from all over the country came out to give their all for their team in hopes to make it to the final big game. Here are a handful of players that stood out to me during the games.
2023 5'8" SG #2 Kimmya Hicks (Team Maryland Stars 16u Gold)
Kimmya is a lengthy guard that is confident with a little bit of swagger. She can see the floor and break the tough press. Quick handles that help her get to the basket or cross for the gimme pull-up. Makes an effort to block out on both ends of the floor and push hard once the rebound is secured. Hicks plays hard on defense and does whatever she can to make that happen.
2023 6'0" SF #3 Sunaja Agra (Minnesota Metro Stars 17u 3SSB)
Big-time finisher with high Division 1 potential. Agra absolutely took over in the Adidas 3SSB final four-game to secure her team a spot in the 17u Championship game. This is the type of player that completely dominates when she is on the court. Extremely versatile player that