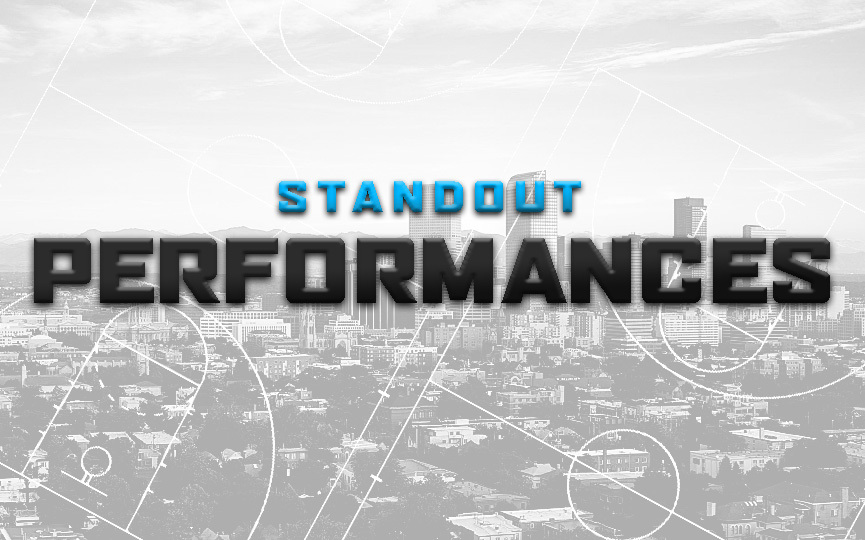 Posted On: 07/28/21 1:17 PM
The ATL Summer Slam put on by Insider Exposure's John McGraw was one of the top events of July with many top independent and adidas sponsored programs in attendance. The Summer Slam has a great reputation for having top players each time and this year was no different. Below are some of the top players in attendance in games that I saw.
2022 6'0 W Darianna Littlepage-Buggs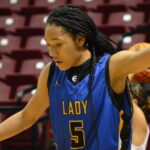 Darianna Littlepage-Buggs 6'1" | SF Classen SAS | 2022 State #24 Nation OK (Mavs Elite) - A super standout from the weekend with her versatility and skillset to score from all three levels. Buggs has a great frame to finish through contact in the paint and her footwork is at a high level for a high schooler. An all around impressive high major prospect in the 2022 class out of Oklahoma.
2023 6'4 C Savannah Scott Savannah Scott 6'4" | C Conway | 2023 State AR (Mavs Elite) - One of the most dominant post performers at ATL Summer Slam. Scott is very strong and physical in the paint. She cleans up a lot of misses and is tough to handle on the high-low pass when she is at the low post position. One of the top players out of Arkansas.
2023 6'5 Aalyah Del Rosario (New Heights NYC) - A five