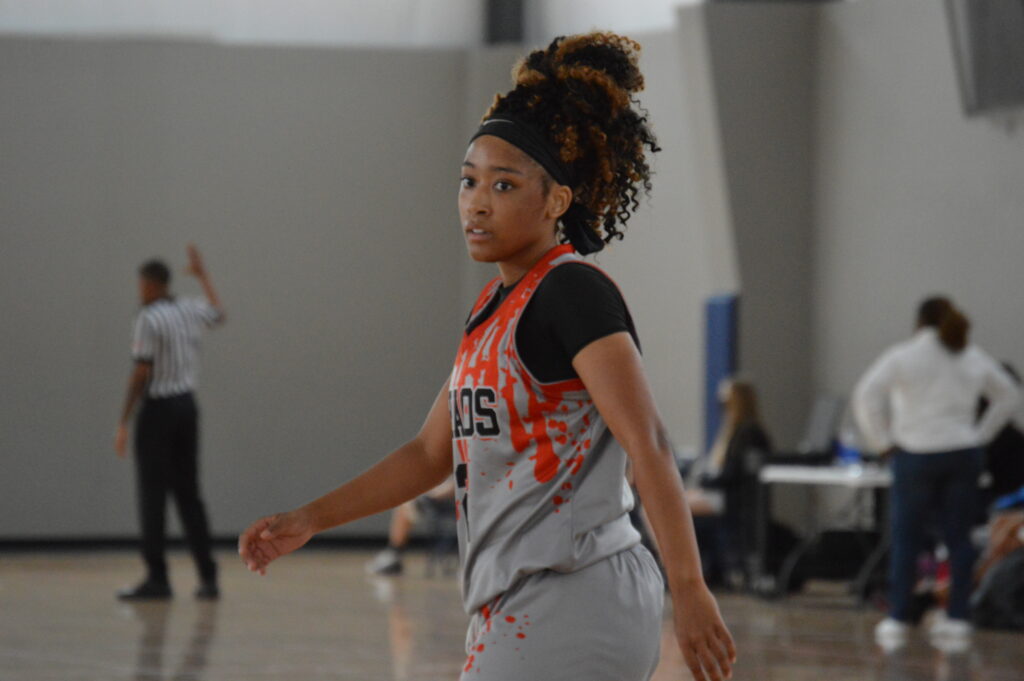 Posted On: 07/23/21 1:33 PM
As a way of encouraging recruits to continue to post video to Twitter and because I haven't been able to get out and travel recently due to surgery, I'd like to introduce a new type of article where I simply scroll my timeline and comment on the videos that I see there. That's it. Simple concept, but hopefully one that the readers - especially the coaches out there - will enjoy and find useful.
NOTE: The video is going to have to be relatively long, otherwise there won't be much to write about.
Desiree Marshall-Penny | 5-5  PG | Union / OK Chaos | 2022
One of the best thing about any of Desiree Marshall-Penny's videos are that they almost always include footage of her playing defense and dishing passes to teammates. It is clear what she values as a player and where her focus is. You can see from the video that she can stroke the three. With that threat, she can blow by a defender and use her (lack of) size to weave her way through the trees inside to finish strong at the rim. Where she really stands out on the video is in her defense.