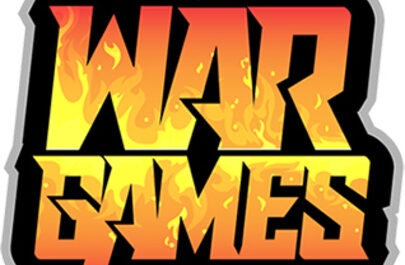 Posted On: 07/23/21 10:57 PM
Day 2, at the Suwanee Sports Academy, the athletes bought the energy and showed why War Games is truly a battle. I had a dual role this time as a scout and coach. Here are some of the athletes that stood out from the coaches box.
Yasmine Allen Yasmine Allen 5'10" | SF Forest Park | 2024 State GA I 6'0 I SG I 2024 I Georgia Pearls National
Allen showed her ability to score at will. She was face guarded most of the game but still was able to get open for scoring opportunities. Long athletic guard that can score inside/out. Has tremendous speed that allows her blow by her defenders in the open court. Knows how to finish through contact. Scores at all 3 levels.
Bria Bellamy I 5'11 I PF I 2022 I Georgia Pearls National
Bellamy showed her ability to put the ball on the floor and attack the basket. Uses her body to finish through contact. Attacks the boards strong and can finish around the rim. Great footwork on the block.
MaKayla Arnold MaKayla Arnold 6'3" | C Forest Park | 2023 State GA I 6'0 I C I 2023 I Georgia Pearls National
Great size which helps her finish around the rim. Always stepping out to set solid screens to help get