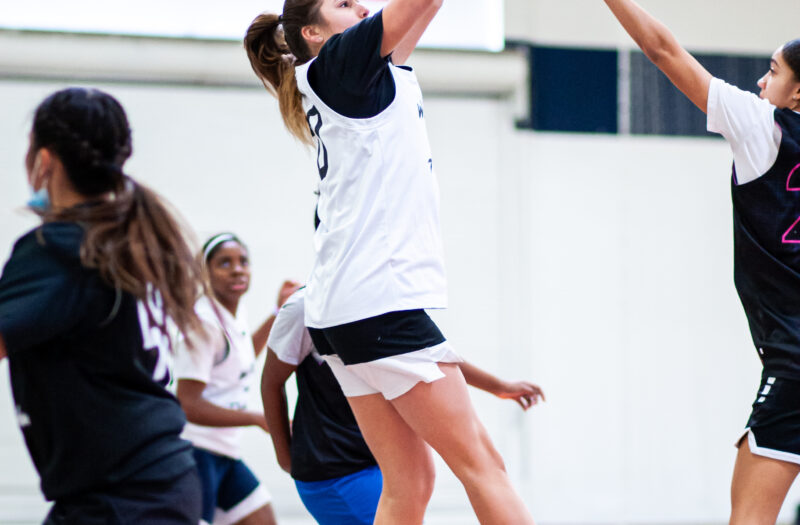 Posted On: 07/23/21 10:01 AM
(Courtesy of @starsforthefut1)
Nike Nationals Quarterfinals Preview
Cal Stars vs Michigan Crossover
Michigan Crossover is an athletic bunch that will rely on their quickness and physicality to press Cal Stars into an early exit.  They are led by Ruby Whitehorn who is a volume shooter.  She has taken at least 18 shots a game and scored 10, 26, and 27 points.  Cal Stars depth has played a big role in their success thus far and should play a large part in this one. Gabriela Jaquez is playing at a very high level and has scored 20 points in two of the three games so far.  Cal Stars has so many shooters you never know who is going to be hot in the next game.
Philly Rise versus Exodus
Philly Rise is led by Justine Pissot, Madison St. Rose and 2023 Hannah Hidalgo.  They survived a bit of a scare by a very athletic Essence team to advance to the quarterfinals.
Exodus took down ProSkills and lost to Team Takeover by 3 on day 2 to claim their spot