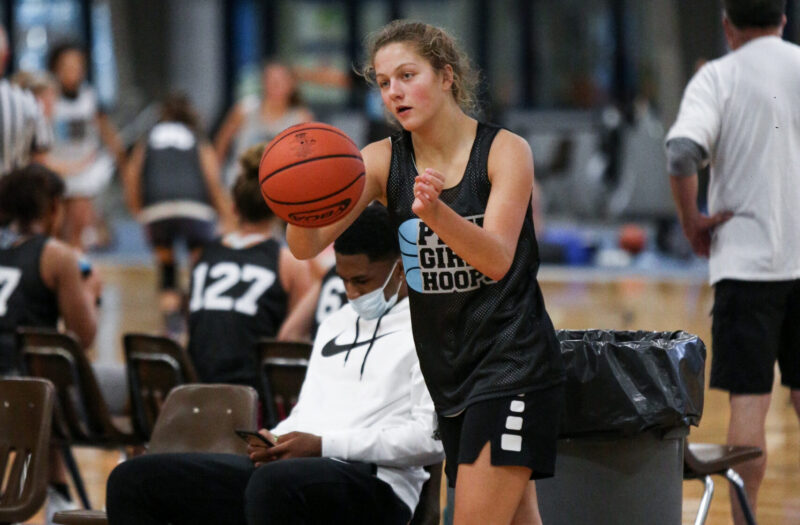 Posted On: 07/16/21 8:52 AM
The featured image is of Hannah Lach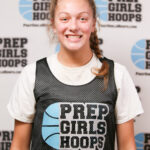 Hannah Lach 5'9" | SF Carmel | 2023 State IN (2023) of Carmel High School and Indy Magic-Scott BSTTL 16U.
Now that we are in the home stretch of the 2021 grassroots season, I wanted to finish introducing several of the state's programs over the next few weeks. For the bigger programs in 17U-15U, they will get their own articles, while some of the smaller programs and individual teams will be found later in articles summarizing the remaining teams in each of those age groups, 17U-15U. Below is a look at the Indy Magic program. Admittedly, I have seen mostly their 17U and 16U groups, which is why the two 15U teams aren't included in this article. I hope to have more on them in the near future. Regardless, the Magic program has been around for several years now and is centered out of Indianapolis. They primarily draw girls from Central Indiana, with a handful from along I-65 North and the Northwestern part of the state as well.
17U:
There are three teams entered in the 17U age group for the Magic program. Those teams include the Indy Magic-Blanding BSTTL group, Indy Magic-Harmon, and Indy Magic-Marquis.