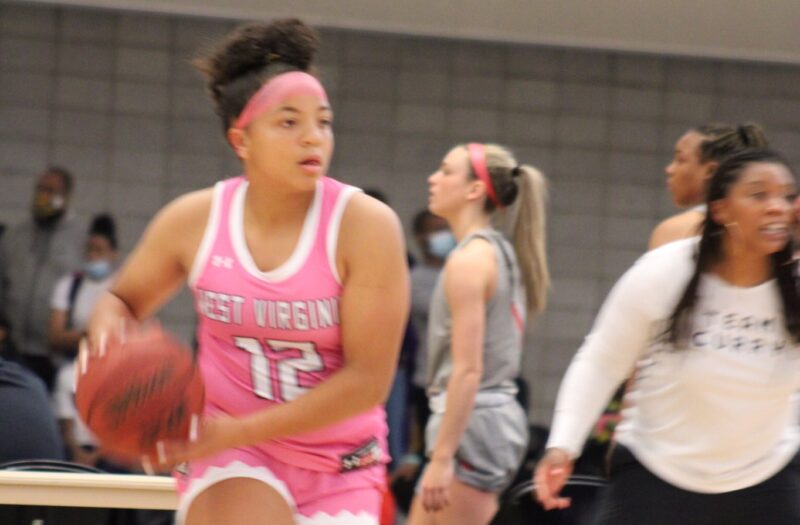 Posted On: 07/29/21 11:40 AM
UAA got kicked off with bracket play with an NCAA atmosphere! It wasn't just playing in front of coaches... it was lose and you're out! Pressure pack games these kids shined on day one.
Kymora Johnson| West Virginia Thunder
I have seen Kymora play since the 4th grade and this game versus FBC The Family was the most impressive performance I saw from her! Versus a stacked FBC team Kymora single handly put her team on her back! FBC is loaded with power five talent, but Kymora was the best player on the court! Long three's cross-over dribbles to the rack and one's she shined brighter than FBC uniforms!
Destini Ward| Team Thrill
Strong nice frame combo guard that is really a jack of all trades! This lefty does it all for her team, going to the basket, pull up jumper, or the drive and dish. She can start the break on a rebound and go coast to coast and get a bucket! A great on-ball defender who plays bigger than 5'8 can easily guard 1-3!
Sierra Johnson| Va Havoc
Sierra is the ultimate reliable combo guard on her team needs a bucket she can go to the rim or