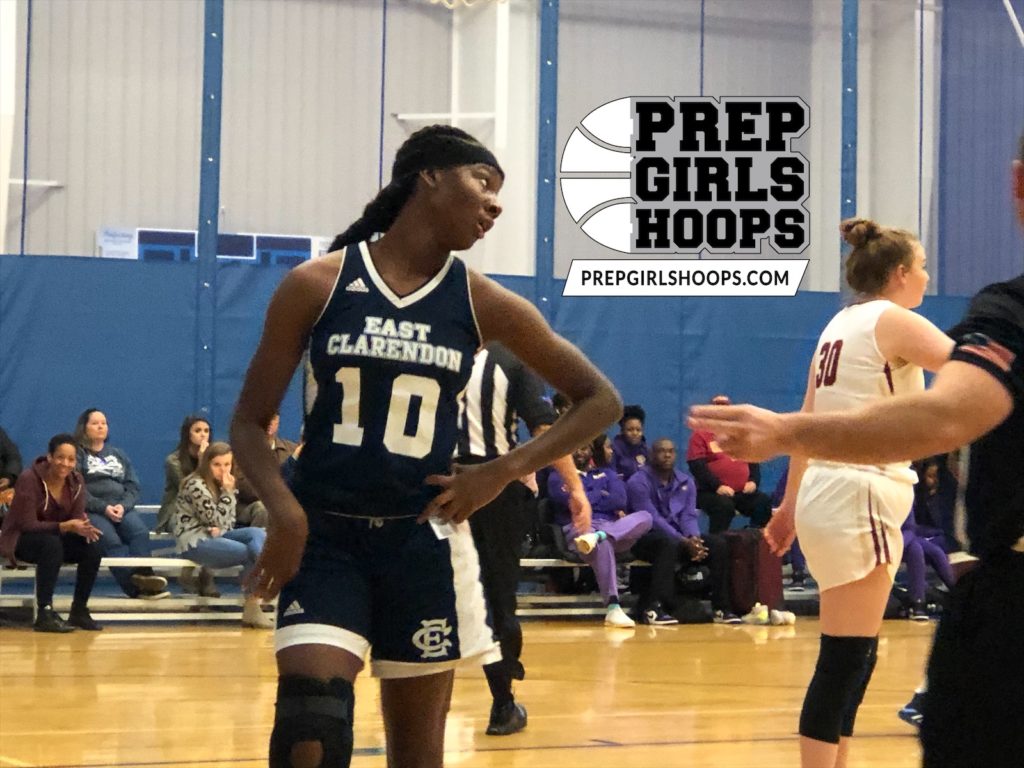 Posted On: 07/12/21 1:06 PM
The Under Armor Association did not disappoint with their set-up at the Pacers facility last weekend.  Decked out with a great atmosphere and high-level players, this event seems to be growing every year and is sure to be a mainstay on the summer circuit.
Milaysia Fulwiley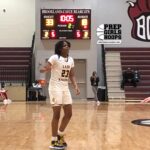 Milaysia Fulwiley 5'8" | PG Keenan | 2023 State #9 Nation SC | FBC United
I don't wanna be sound hyperbolic but she's the best player in the country in the 23' class playing on the best AAU team in the country. It's an amazing thing to watch the talent on this team but it all starts with Milaysia. She has elite athleticism. The moves she does are mind-boggling. This was my second time seeing her play, she's the real deal I need to do some digging into seeing if her team has lost...ever!
Taylor Hinkle| Comets GUAA
Prototypical big guard that is smooth and athletic. She stands at 5'11, is a great defender who can shoot it and score off the dribble. I love her game.
Talaysia Cooper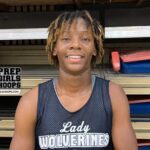 Talaysia Cooper 6'1" | CG East Clarendon | 2022 State #61 Nation SC I Team Curry
The South Carolina player of the year is a long wing the can get to the basket at a high level. When she goes downhill she almost impossible