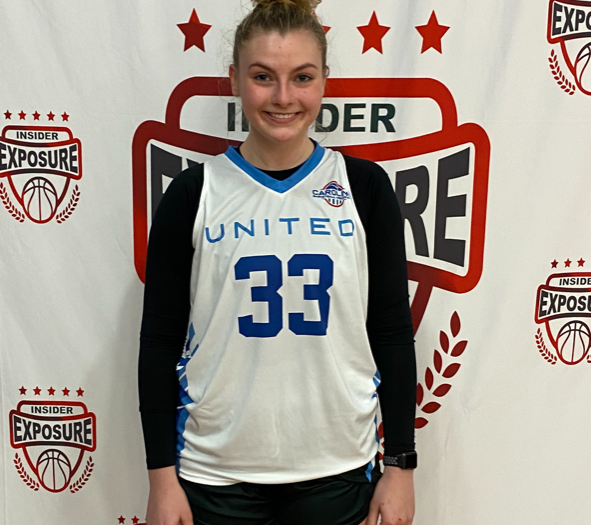 Posted On: 07/9/21 8:02 PM
Hoosiers Heat talent was loaded from top to bottom! Here are the studs from this event

Kymora Johnson| WV Thunder UAA
Kymora is a highly skilled and consistent player. Not a nervous bone in her body playing in front of college coaches. She came up big for her team down 9 points to Team Durant lead the comeback trail and seal the game ranked in the ESPN top 100 and is a stud!
Jadyn Donovan| Team Takeover
Team Takeover 17 has been dominated and she has Jadyn! This week she really showing the coaches the full repertoire with passing, rebounding, and leadership. Jadyn has already made the 16U US Olympic team and now look to take the moment to Chicago for the Nike tournament.
Zamareya Jones| FBC United The Family 
Zamareya is an elite young player but she's been a phenom since the 4th grade! Elite ballhandling skills can shoot off the dribble and screen. Great on-ball defender, she will only get better on defense when she gains some muscle. Ranked nationally in her class one of the many pieces this powerhouse program has.
Makaela Quimby| Team Durant
Right now I think Makaela is the most important piece