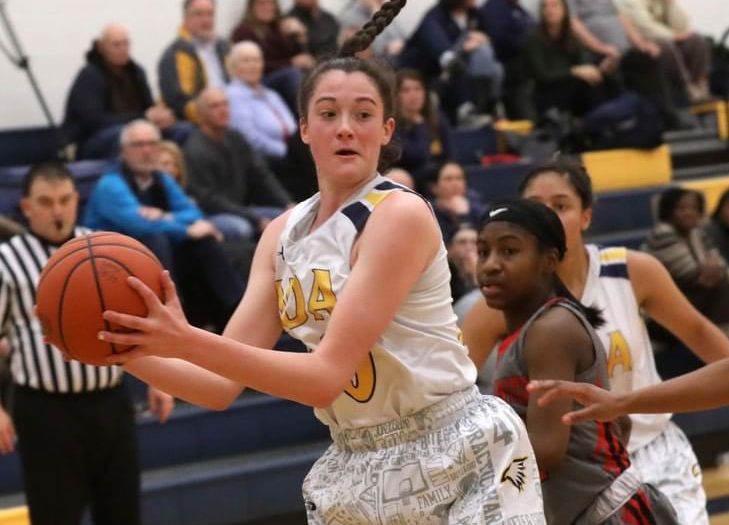 Posted On: 07/29/21 8:08 PM
Ciara Horney- 5'11, 2022, Cedarville: Ciara made her presence known very quickly! She is an offensive machine that has a beautiful, quick release from downtown! The SF/PF is mobile in uptempo game, with an explosive power dribble drop step that few can stop. She doesn't hesitate at all, plays with confidence, and crashes the boards. Love her size and power!
Grace VanSlooten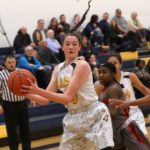 Grace VanSlooten 6'3" | SF Notre Dame Academy | 2022 #23 Nation FL - 6'3, 2022, IMG Academy: Incredible to watch, can take over a game easily with her ability to penetrate inside, post up on block, or hit the outside shots. Fantastic off the dribble, very difficult to contain. Elevates and finishes plays, crashes the boards. She reminds me of Brianna Stewart- someone who can hurt you from anywhere on the court, great handles, a monster inside the lane, and beautiful touch from outside! (Featured Photo)
Zennia Thomas- 6'2, 2022, Charles F. Brush: Thomas has a long, athletic build, who attacks the rim from the perimeter, knows how to get to the charity stripe, and excellent job following her shot. Difficult to stop, because of her skill and height. She has off the charts potential, and love her quickness! Competes on the glass.
Lauren Scott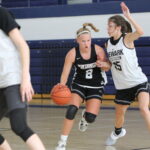 Lauren Scott 5'7" | CG Worthington Kilbourne | 2022 State OH - 5'7, 2022, Worthington Kilbourne: