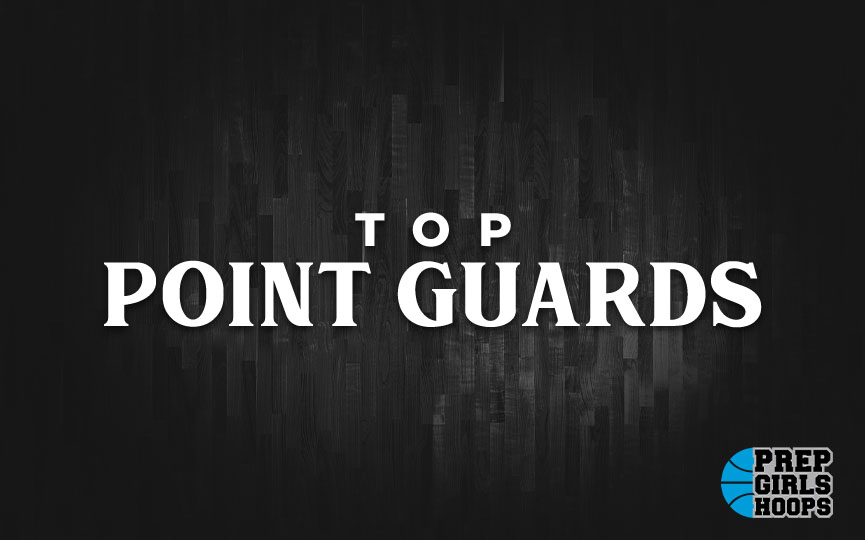 Posted On: 07/25/21 11:06 AM
The class of 2024 has many outstanding point guards, five-five or smaller. Here's a profile of a few of them:
Shay Ijiuoye is a five-foot-five guard from Arizona Elite Prep who also plays for her grassroots team, Arizona Elite. She is also the number one rated guard in Arizona for the class of 2024. Shay also maintains a 3.85 GPA. She averages, as a freshman, 16 points, 6.5 rebounds, and 5.3 assists while shooting 72% from the floor and 87% from the foul line. Playing for Arizona Elite Head Coach Brian Porth, Shay helped lead her team to the 28.5 League Championship last December. To date, Arizona State, Yale, and South Florida have offered this sophomore to be full scholarships.
Shay considers herself an aggressive defender and vocal leader. One scout feels, "She doesn't force anything and gets to the paint when she wants and has a high basketball IQ." Another scout had this to say about her game. "She plays her position at the point exactly as we expected her too given her style and skill set. She has the ability to lead the team from the point guard slot. She has the chance to be an elite option