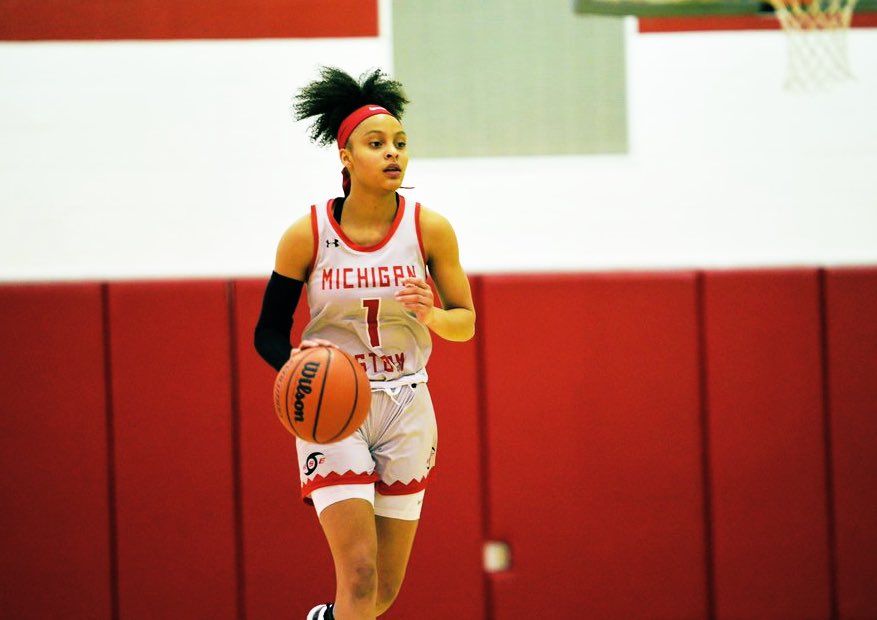 Posted On: 07/26/21 10:01 PM
The Select Event day two did not disappoint with college coaches from all schools across the country! Loaded with talent these girls did not disappoint either
Ciera Toomey| NEPA Elite
When you see Geno Auriemma sitting courtside at a game you know it's someone special on the court! Ciera Toomey 6'3 stretch 4 ESPN 5 star prospect is a beast! An equally inside and outside force she great post move an unlimited range from three-point land! A couple of times Ciera pulled up from the volleyball line with ease all net! Only in the class of 2023 coaches still have another year to lock her up!
Mya Petticord| Michigan Storm
With her 5'9 frame Mya is a pure point guard. When she dribbles the ball it looks like she has it on a string! Very explosive off the dribble with one step she can go to the basket and she can pull up off the dribble at a high level. A top notch prospect she's off to a very good start this week!
Aaliyah Smith| Example Sports
Only standing about 5'7 and a half Aaliyah is a strong elite athlete. Strong going