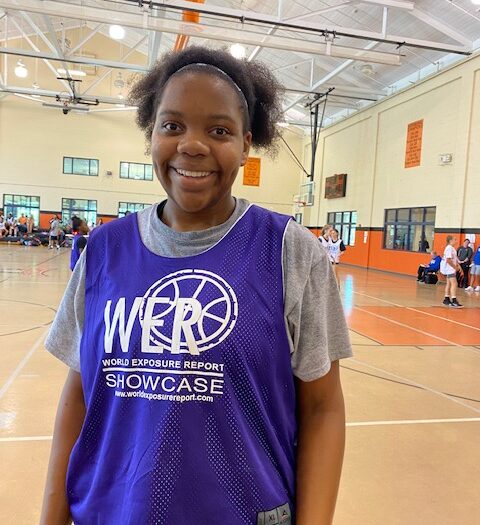 Posted On: 07/9/21 11:20 PM
Georgetown College Gym was packed with energy from players from all over the country. A lot of talent on display on all 4 courts. However the post play was at a whole different level. Here are some of the top post players that I was able to watch at the showcase.
Loria Snowden I 6'0 I Post I 2024 I Showcase Red
Loria showed her ability to pen her defenders deep. Knows how to finish strong through contact and around the rim. Runs the floor hard in transition. Can step out and shoot the short jump shot. Crashes the boards well.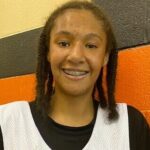 Marissa Green I 6'2 I Post I 2025 I Next Level
Long athletic post that runs rim to rim. Can jump out the gym. Does a great job pinning her defenders high for the lob pass. Always finding a body in transition to post strong. Great rebounder. Uses her length to protect the rim. Young prospect to watch the rest of the summer.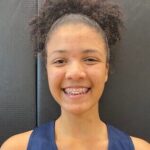 Jada Young I 5'11 I Post I 2023 I FBC Nightmares Black
Crashes the boards hard. Runs the