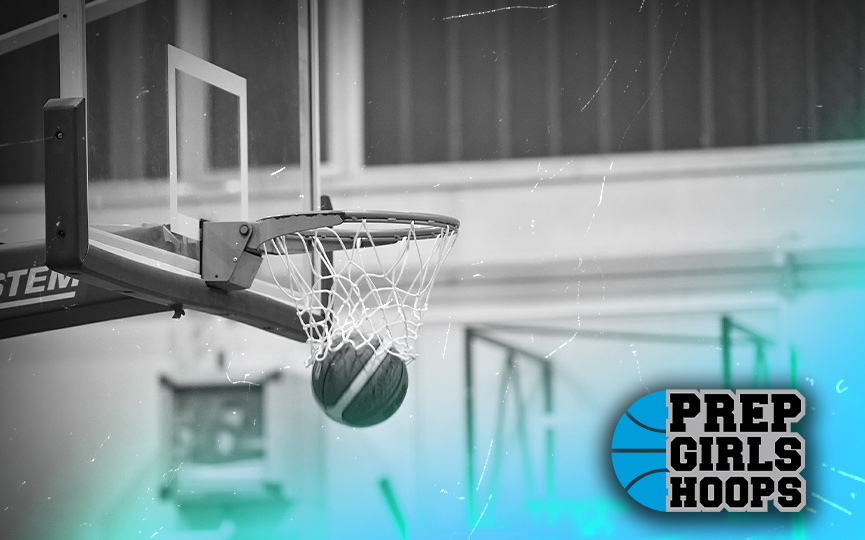 Posted On: 08/12/21 3:35 PM
One of the new up and coming programs in the state of Arkansas. Coached by University of Arkansas – Little Rock graduate Atreyu Austin. This team is full of young talent form the 2022, 2023 and 2024 classes. The Diamonds competed in the prep girl hood circuit as well as the Adidas championship in Atlanta, GA.
Top Players
Sanai Delegado –  5'8 -Guard- North Little Rock High – c/o 2024
Sanai was the primary ball handler for the Diamonds, She lead the team in assist and made threes. She was an all tournament best performer at the Music City Showdown in Tennessee by knocking down a tournament best in three point shots. Sanai is a long guard that has a great playmaking skills and great outside shooting. Sanai will be a player to watch in the 6a/7a conference this season as well as a next level prospect.
Carly Madar Carly Madar 5'10" | SF Cabot | 2023 State AR – 5'10 – Forward- Cabot High School – c/o 2023
Carly is a well rounded prospect and did it all for the Diamonds this summer. She guarded multiple positions and was the secondary ball handler. Carly has high motor and can with stand physical play. She proves she is not afraid to go for the rebounds and has finished games with a high of 14 rebounds this summer. Carly is a diverse player that makes a great impact on the game. Carly has a good jump shot , can finish , rebound and guard. Be on the look out for Carly in this years conference play.
Ilori Thomas Ilori Thomas 5'8" | SG Southwest | 2022 State AR – 5'8 – Guard – Southwest High School- c/o 2022
Ilori was a leader for the Diamonds. She has played hard all summer long. She was a senior player on the team and played every game like it was his last. Ilori is a hard noses defender. She is stifling on the defensive end, her speed and strength  makes her a nightmare for opposing guards. Ilori lead the Diamonds in steals per game. Although defense is her strong suit she is no slouch on offense being able to dribble, pass and shoot. She is a knock down catch and shot shooter with the ability to use her speed and get in the lane, she will finish most or create contact and draw fouls and make the free throws. Ilori is next level good and she showed that on both circuits amassing multiple all tournament performances.
Alaina Markay- 6'0- Center- Maumelle High – c/o 2023
Alaina is new to basketball but she has great length and can run the floor well. She was a good complimentary piece to the trio Sanai, Ilori, and Carly. Alaina was not a major scorer but her length caused major problems for the opposing team to finish in the paint. Alania has room for improvement with her offensive presence but makes up for it with her ability to rebound, block/ shot alter.
Other key contributors 
Aaliyah Smith 5'2 – Guard – North Little Rock High – c/o 2024
Aaliyah is a solid back up guard who defends the ball well, controls the game and adds some spot shooting.
Ammisha Patterson – 5'7- Guard- c/o 2022
Ammisha "Nene" is a guard that can really stretch the floor with her ability to knock down threes.