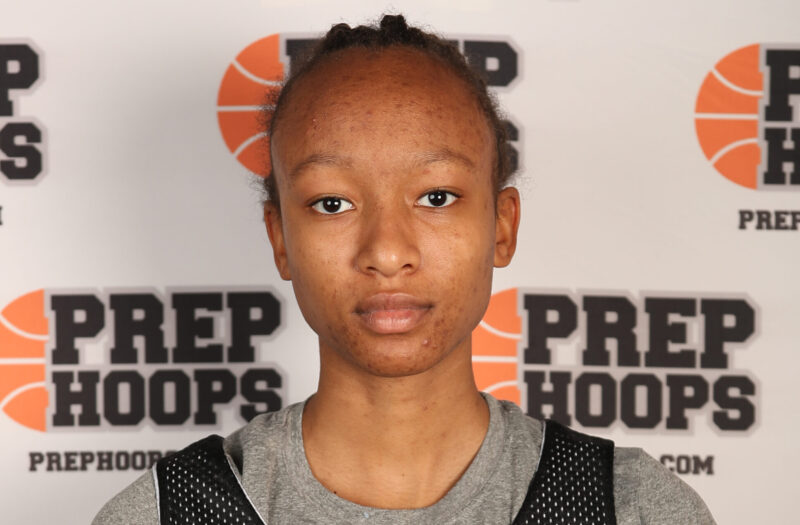 Posted On: 08/30/21 11:02 PM
With the high school basketball season approaching, we need to take a look back at some of the standout performers of the 2020-2021 school year in the 5A Division in Arizona. This division is full of talent at multiple different levels. It has been fun looking back at the stats from last season to compare them against the 2021-2022 season that is close upon us. Below are just a few of the top returning blocks-per-game leaders from last year.
Kiley Miller Kiley Miller 6'2" | C Centennial | 2023 State AZ - Junior - C - Centennial HS - 3.2 BPG 
Miller is returning this season as a junior to play down low for her high school team, the Centennial Coyotes. With an impressive 3.2 BPG and a total of 54 blocks over the year, Kiley was the overall blocks-per-game leader in the Arizona 5A as a sophomore. Averaging 16.6 PPG and 16.2 RPG for anyone is a tough feat, so to see this performance come from a youngster is even more exciting. Coming back this season as an upperclassman, she needs to return to the game with confidence and continue to dominate down low.
Chloe Lobmeyer - Senior - C - Willow Canyon HS - 2.0 BPG