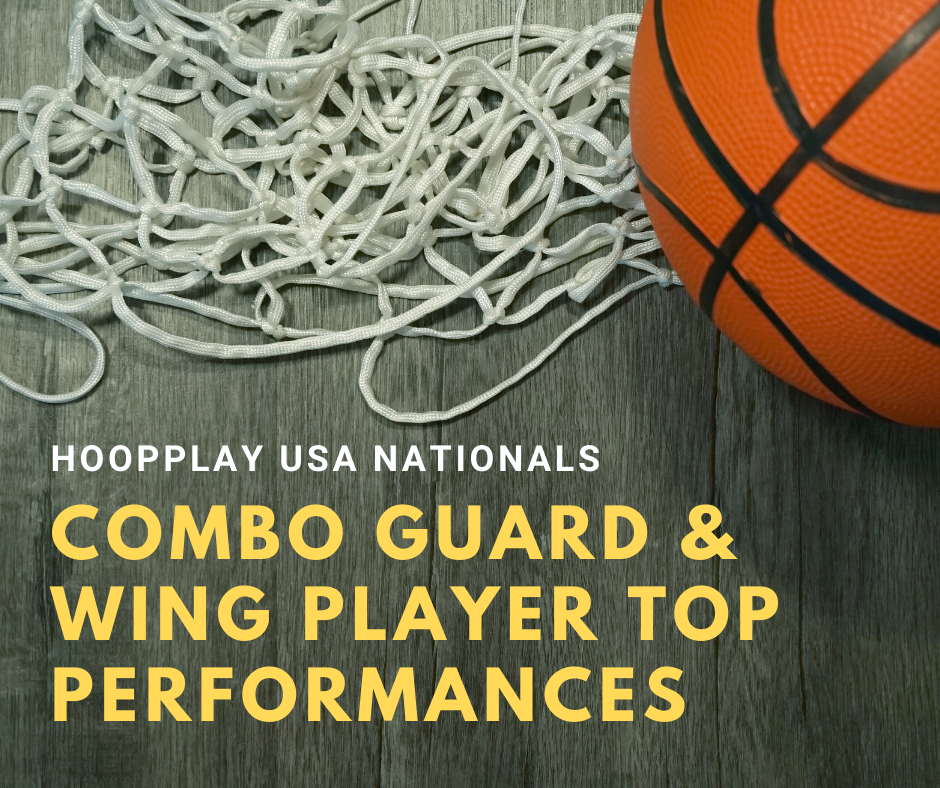 Posted On: 08/20/21 9:00 AM
The HoopPlay Nationals was a three-day event that showcased some really good talented teams and players. In this article, I will discuss some combo guards and wing players that caught my eye.
Karlie Cursh | 2023 | Swaggin' Dragons (Dardenelle High School)
Karlie is a good athlete that's a team player. She understands how to use her athletic ability to her advantage in the half-court and in transition.
Savannah Pyle | 2024 | AR Blaze (Emerson High School)
Savannah has a good handle that allows her to get to the rim or any other spot she wants on the floor. When she gets to the rim she can finish. If you back off her she can knock down the three-pointer.
Emily Walley | 2023 | AR United (Southside High School)
Emily is one of the players that does a little bit of everything for her team. She takes it strong to the basket and does a great job in transition with the pass or finishing at the rim. Defensively she pressures the ball and has active hands without fouling.
Kayden Porter Kayden Porter 5'10" | CG Sheridan | 2024 AR | 2024 | Arkansas Angels (Sheridan High School)
Kayden has a scorers mentality. She is always applying