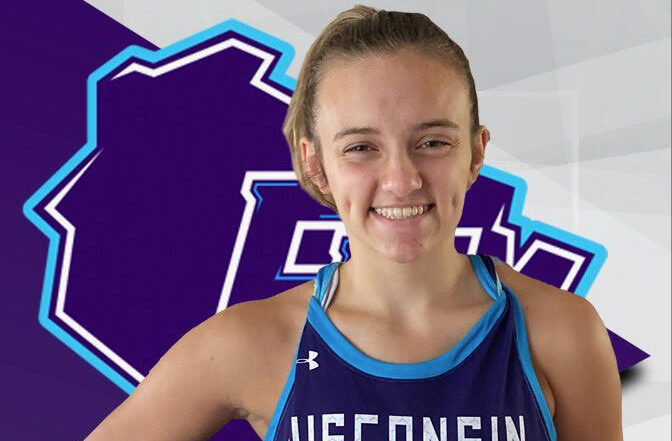 Posted On: 08/29/21 1:28 PM
The Prime Event in Mansfield, TX last weekend really brought the heat and did not come close to disappointing. With the best teams from the Girls EYBL, Adidas 3SSB, and Under Armour circuits, along with the top independent programs from all over the country, this event was TOP NOTCH. The talent was undeniable on every court throughout the entire weekend. Below are some of the overall standouts from all of the age divisions.
2022 5'9" #4 Lily Krahn (Wisconsin Flight 17u) 
Lights out three-point shooter with good handles and a lot of hustle. As a Wisconsin commit, Lily gave it her all on both ends of the floor for her last tournament playing for the talented Wisconsin Flight program. She sees the court well and can compete in multiple positions throughout the whole game. Shoots the mid-range jumper and the three-ball with confidence but it is most impressive how well she can get herself open. She brought a lot of momentum towards the end of the final four matchup with a big-time block on defense. Refreshing and humble player to watch.
2023 5'8" #14 Brandy Jones (Lady Jets 16u) 
Jones is a SHOOTER that needs to have a lock-down defender