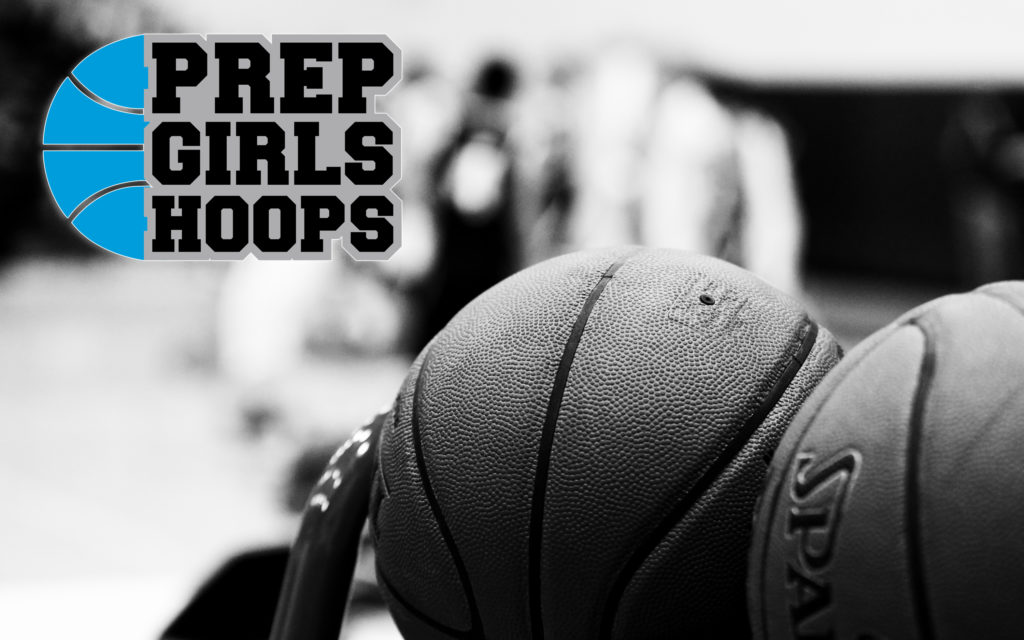 Posted On: 09/2/21 7:20 PM
With the high school basketball season just around the corner, it is important to take a look back at some of the standout performers of the 2020-2021 – 6A Division in Arizona. Each team is full of talent and has some of the top players in the state returning to play for another year. If you are a girl's basketball fan, this group will not disappoint. Part two of this list features all FRESHMAN during last season!!! These girls really brought a lot to each one of their team's last year and I am looking forward to following the progression they each make over the course of their time playing high school basketball.
Eanae Dagon - Sophomore - Desert Vista HS - 14.4 PPG 
Eanae had an all-star freshman season for the Desert Vista Thunder averaging 14.4 points per game and finished with a total of 173 points on the year. This stat alone brings her to the first spot of the Top Arizona 6A Returning PPG Leaders: Part 2 and makes her a big name for the upcoming season. Dagon can hit the three-ball but if she is not on, she is not afraid to get to the rack.