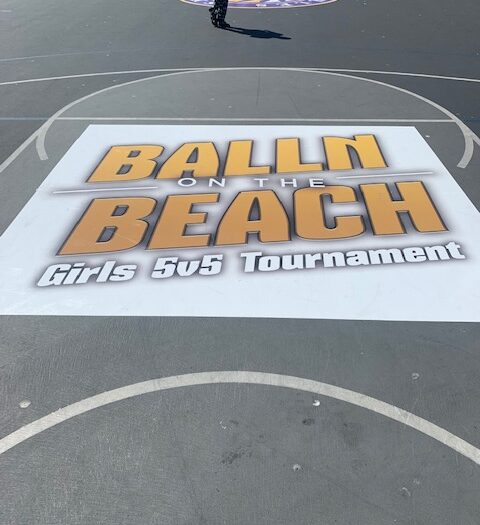 Posted On: 09/20/21 10:30 AM
Last weekend, Venice Beach played host to BallN On The Beach, a 5x5 tournament hosted by the Los Angeles Sparks. The event featured some of the top talent in CA as well as some from out of state as well. The tournament featured a 17U division and a 15U division with the winners of each getting to attend the Sparks game against the Seattle Storm on Sunday Sept 12.
I was able to attend the event all day and here's a look at some of the top standouts of that weekend.
1. Skye Belker Skye Belker 5'8" | SG Windward HS | 2023 State CA - Windward 2023
Belker is solid wing player with a versatile offensive skill-set. She's a good ball-handler and comfortable making moves off the dribble. She can pull-up and shoot and she can get all the way to the rim as well. Good shooter from three point range especially in catch and shoot situations. She has a little playmaking to her game as well. She can draw the defense and get some easy shot opportunities for her teammates.
2. Malia Samuels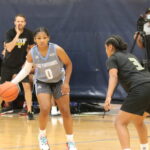 Malia Samuels 5'5" | PG Garfield | 2023 State #46 Nation WA - Eastside Catholic (WA) 2023
Samuels was a player I first saw back in October and she's blossomed into one of the