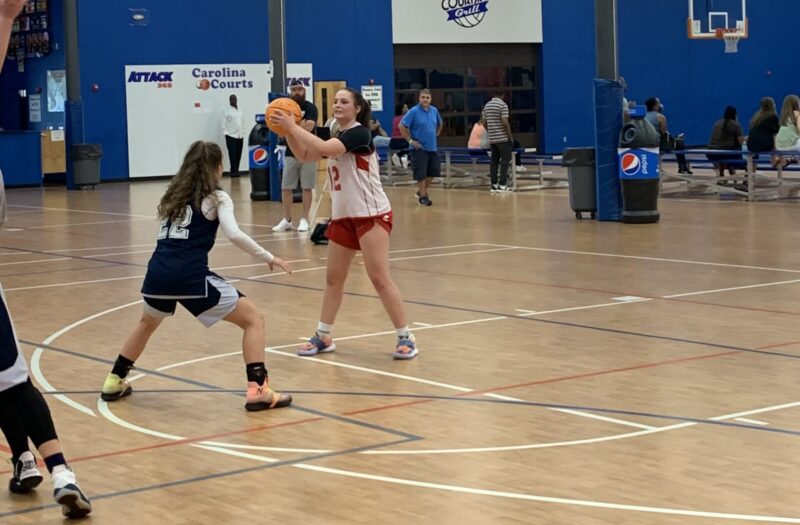 Posted On: 09/12/21 3:27 PM
Lady Attack Elite hosted an exposure scrimmage last week.  Here are some of the standouts from the class of 2023.
Maddie Lusk | Lincoln Charter | CG
Lusk made some nice passes into her teammates, and she drove to the lane finishing at the rim well.  She moves quickly with the ball showing off some nice ball moves to get some space between her and her opponent to either take it all the way or make a smart pass to her teammate.
La'niya Simes La'niya Simes 5'10" | SF East Forsyth | 2023 State NC | East Forsyth | SF
Simes is fluid moving with the ball, and she has a high jump when she pulls up for the shot that's difficult for her opponents to block.  She showed off her range from deep even knocking them down in the face of her opponents.  She isn't scared to run in the paint and get some points against contact.
Tatum Bowen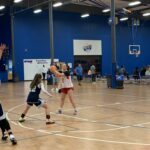 Tatum Bowen 5'9" | SF Chestnut Park | 2023 State NC | Chestnut Park | SF
Bowen (pictured above) showed off her shot blocking ability that she took all the way to the other end making a nice dish to her teammate to score.  She