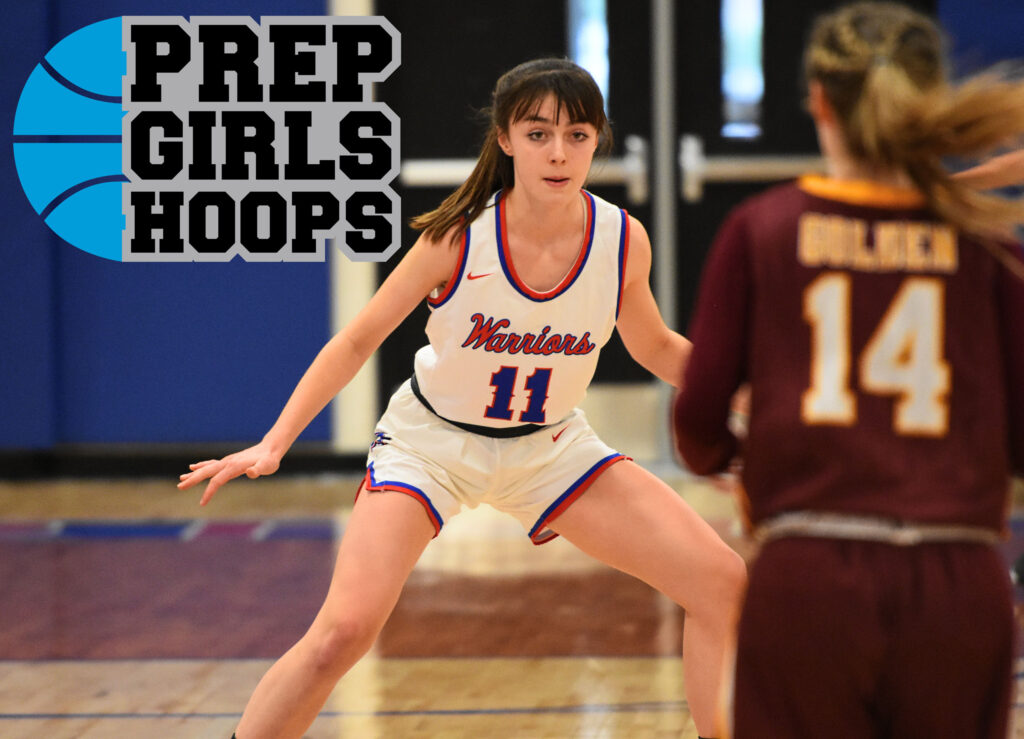 Posted On: 09/10/21 8:48 AM
It's basketball season! Sort of. With twenty-four hours in the day and a little bit of discipline, top players prove all the time that you can spike a volleyball or hit a home run while still improving your handles and shooting. We're sixty-six days away from the official start of the CHSAA season. The best recruits are finding ways to get in the gym, even during the fall sports season. Here's a great example.
Sunday's Top 250 Expo set for 9:00am at Gold Crown Fieldhouse has drawn top talent from around Colorado.
Some high ranking seniors - 2022
An impressive lineup of juniors - 2023
A bevy of talented sophomores. The first rankings for the class of 2024 are likely to