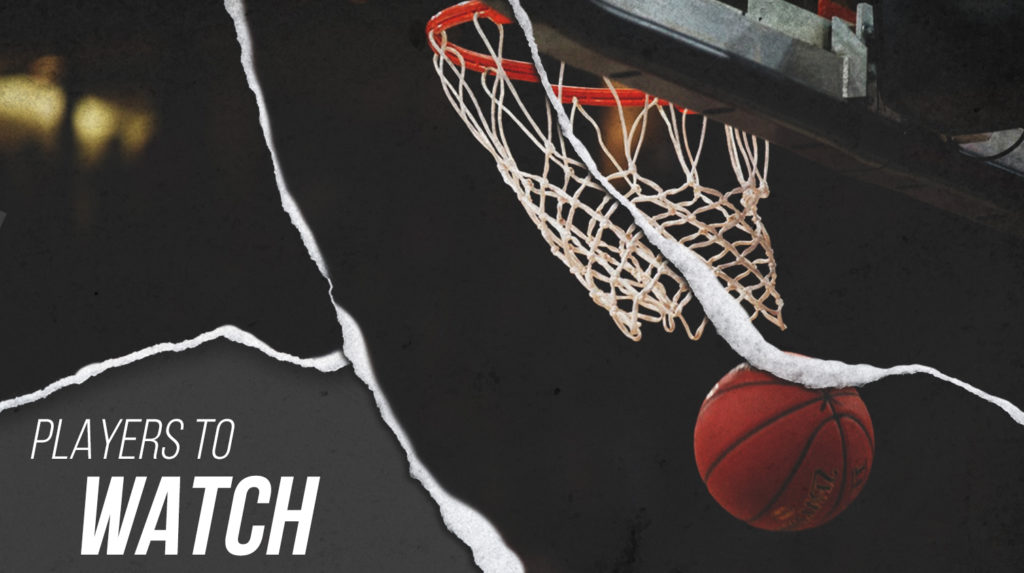 Posted On: 10/14/21 10:02 AM
There's a lot of hidden talent in the state of North Dakota. What we love doing here at Prep Hoops Girls is showcasing that talent and getting our readers the insight of what players, they need to be on the watch for in the coming years. In this article we'll be discussing some of those hidden gems that could be on the brink of a breakout season come this winter.
Allison Thomas Allison Thomas 5'6" | CG MPB | 2024 State ND – MPB – (5'6/CG/2024) – Thomas is a quick disruptive guard who can rack up points and steals in a hurry. She was sidlined most of last years season with an ACL injury but looks to be healthy for this year's 22' campaign. Thomas brings a lot of energy and tenaciousness to the court, and it'll be interested to see how she plays this year.
Dedra Wood Dedra Wood 6'0" | SF Shiloh Christian School | 2024 State ND – Shiloh Christian – (5'10/SG/2024) – A taller guard that can get the job done in a variety of ways ranging from taking smaller guards to the post and finishing over the top or shooting a solid mid- range jump shot. Wood can be very disruptive in the passing lane using her length to snatch sloppy passes for a transition finish.
Josie Jensen Josie Jensen 6'2" | C Northern Cass | 2024 State ND – Northern Cass – (6'1/C/2024) – Jensen the tallest player on this list has a lot of upside potential. Standing at over 6' with room to grow more I predict she'll be a big asset to the North Cass squad in the coming 2 years. She can finish at the rim, just needs to grow a bit stronger in finishing through contact. With some added versatility in being able to knock down a consistent jumper she'll be a player to watch.
Brylie Peterson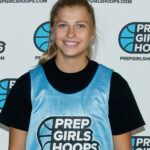 Brylie Peterson 5'6" | PG West Fargo | 2024 State ND – West Fargo – (5'6/PG/2024) – Peterson, currently ranked 4th in the class of 2024 and for good reason. She's a quick explosive guard with good size for her position and age. She can shoot and attack the rim under control and has good handles. Brylie seen a lot of playing time last year on the varsity level and will continue to grow as a leader for West Fargo soon.
Margaret Shorma Margaret Shorma 6'1" | SF Shanley | 2024 State ND – Shanley – (6'0/SF/2024) – Shorma has great size and athleticism. She's able to handle the rock in the open court and half court. She's the type of player that can hurt you on different levels weather that's playing back to the basket or rip and go style. She has decent speed but makes up for it in length. Shorma can guard the 2-5 in my opinion. As she grows in the coming years and accelerates her speed, she could be a 3 level defender.