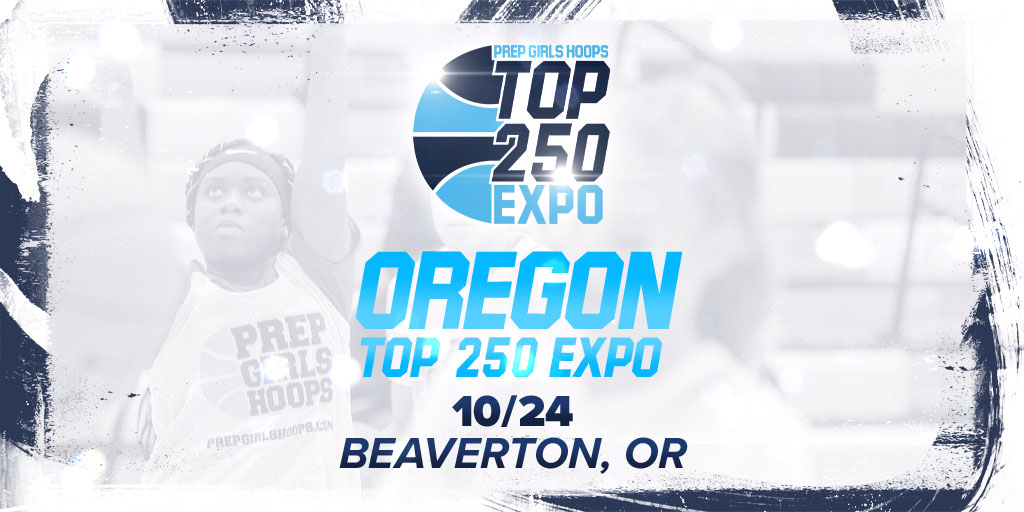 Posted On: 10/18/21 3:44 PM
The Prep Girls Hoops Oregon Top 250 Expo is this WEEKEND!
About the Prep Girls Hoops Top 250 Expo
The Top 250 Expo provides a unique opportunity for prospects to put their talents on display to Prep Girls Hoops scouts & staff as well as college coaches.
On October 24th, over 75 prospects from all across Oregon will head to Parkrose High School to showcase their skills. This year's event will feature high-level, in-game reps along with recruiting education and top-notch coaching. Following the event, coverage and analysis will be posted on PrepGirlsHoops.com and be visible to our hundreds of college-coach subscribers for an even greater breadth of exposure for the prospects.
This year's event is LOADED with talent!
Here is the list of current attendees: LINK