The Prep Girls Hoops Michigan Top 250 was full of talent of all kinds and at all levels. I put together an All-Star lineup from the event based on what I witnessed.
* Please remember, there were over 100 players there. I couldn't possibly see every players best moments. This is strictly based on what I witnessed and is by no means all inclusive.
Maya Anderson
Maya Anderson 5'9" | PG Detroit Cass Tech | 2024 State MI (2024, PG)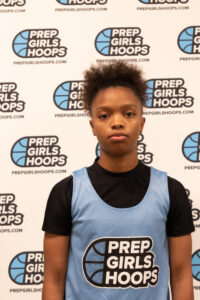 Anderson was prolific as usual at the Top 250. Her strength, ball handling, and first step speed are a lethal combination.
Paris Bass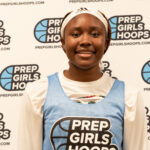 Paris Bass 5'11" | SF Wayne Memorial | 2023 State MI (2023, SF)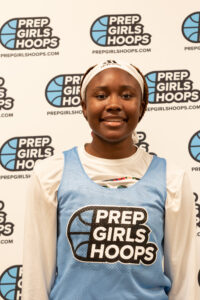 Bass was absolutely terrific at the Top 250 and had some coaches at the event talking. She was a creative scorer in the lane, hitting an athletic floater and using a spin move multiple times over both shoulders. Best of all, Bass just flat out goes and plays hard every second on the floor.
Zion Belcher-Arill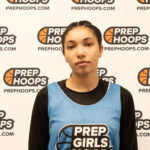 Zion Belcher-Arill 6'2" | SG South Bend Washington | 2025 IN (2025, SG)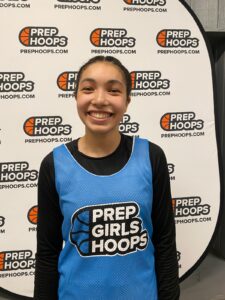 Belcher-Arill could have a big time future in the game of basketball. She's a gritty, tough, and well schooled freshman, who at one point accepted the challenge of guarding premier post player  Faith Carson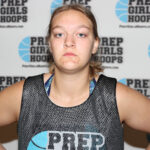 Faith Carson 6'4" | C Buchanan | 2023 State MI . Belcher-Arill has the strength to do some dirty work in the paint and has an elite 3 pointer to go with it.
Faith Carson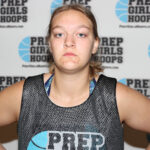 Faith Carson 6'4" | C Buchanan | 2023 State MI (2023, C)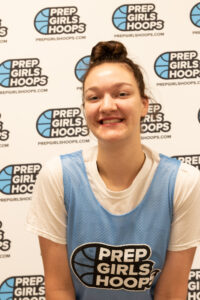 Carson looked like a new player on Sunday. Her footwork and quickness were vastly improved and it made a big difference on both ends. Carson showed extended range on her jumper as well as her typical dominance in the lane.
McKenna Ferguson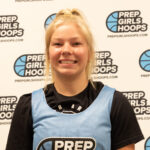 McKenna Ferguson 5'8" | SG Byron Center | 2023 State MI (2023, SG)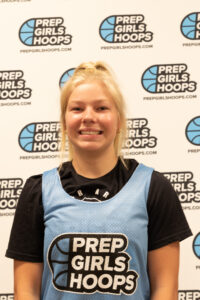 Ferguson's already elite game has come a long way. She's always been terrific from behind the arc and she was again on Saturday. The 2 things I noticed though, were her ability to find seams in the D and attack them with the ball as well as her defensive hustle and ability to force turnovers.
Keelyn Laird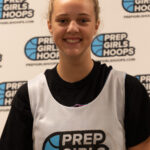 Keelyn Laird 6'3" | C Ludington | 2023 State MI (2023, C)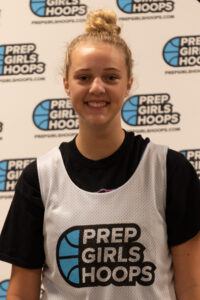 Laird had people talking in the stands. She played with her back to the basket and was very comfortable and effective working off the high post. Laird showed off a pretty spin move that she finished with a scoop and score.
Mia McLaughlin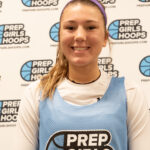 Mia McLaughlin 5'9" | SG Frankenmuth | 2024 State MI (2024, SG)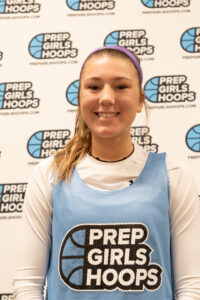 McLaughlin flat out just made plays. When she had the ball in her hands she pressured the defense with her handles and ability to find open teammates. McLaughlin shot the ball very well at the Top 250, showing that she's a dangerous 3 point threat.
Zar'ria Mitchell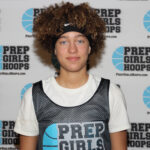 Zar'ria Mitchell 5'7" Heritage | 2023 State MI (2023, PG)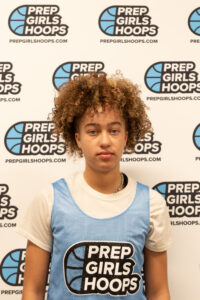 Coach Dell Johnson and I raved about Mitchell as we watched her play. Her step back jumper was giving defenders absolute fits. I felt like she could create enough space to get a jumper off every single posession.
Brook Simpson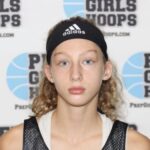 Brook Simpson 5'10" | SG Belding | 2024 State MI (2024, CG)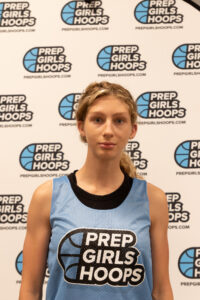 Simpson had her breakout moment at the top 250 prior to her freshman season. And on Saturday, she confirmed that she is amongst the best players in the state regardless of class. Her game is mature well beyond her years. Simpson has a natural feel for the game that most players will never have.
DeAndrea Smith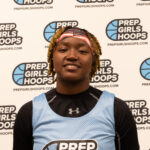 DeAndrea Smith 5'7" | SF Flint Carman-Ainsworth | 2023 State MI (2023, SF)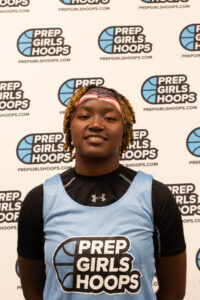 Smith followed up an excellent Top 250 last year, with another outstanding performance this year. Her passing is what stood out to me. She found teammates at the right time and in the right places. Smith was even leading and passing her teammates open. There was nobody at the event that distributed the ball more effectively than Smith.