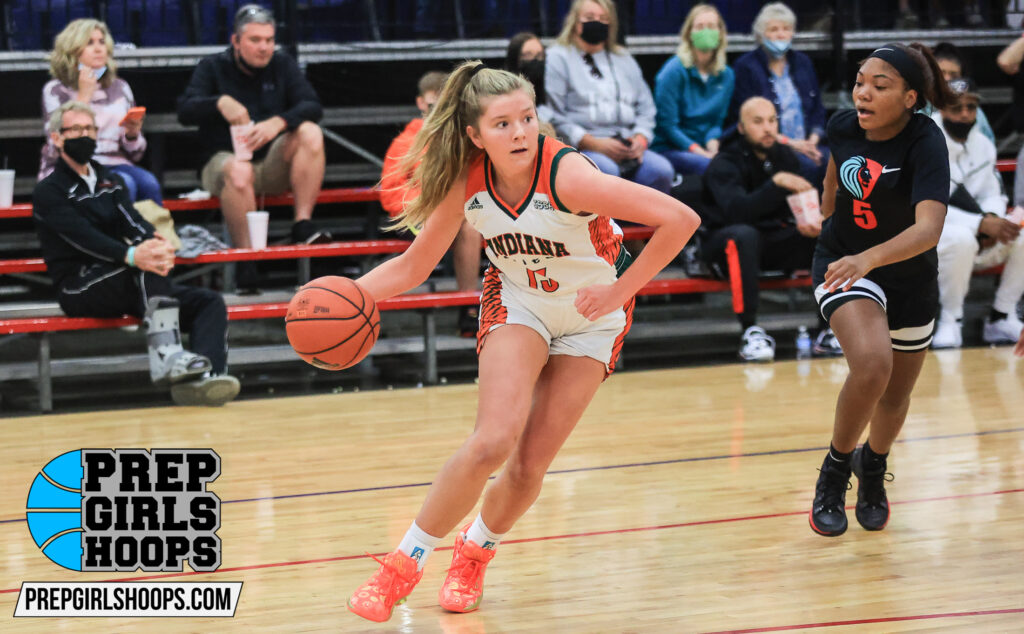 Posted On: 11/12/21 3:00 PM
The featured image is of Natalie Noel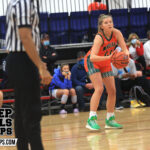 Natalie Noel 5'10" | SF Salem | 2022 State IN (2022) of Salem High School.
Recently teams from all over Indiana were permitted to begin their first official games for the 2021-2022 season. With that said, what players should make some noise in Class 3A this year? Below I have attempted to answer that question as best as possible. These preseason awards are based solely on how I think players will perform this season. Past success is a factor in my decision process, but it isn't the end-all. Talent, potential, basketball IQ, and several other items play a big part as well. Additionally, players graduate and others step into more prominent roles, Freshmen arrive, plus other players transfer. Roles can change based on any number of other reasons as well. Without anymore delay, below is a look at our picks for the preseason awards and all-state teams in Class 3A.
PRESEASON AWARDS
These preseason awards are an attempt at honoring girls who I think stand out in Class 3A. There are multiple legitimate candidates for each award, and every award is easily debatable, but I chose them based on who I thought filled the description best.