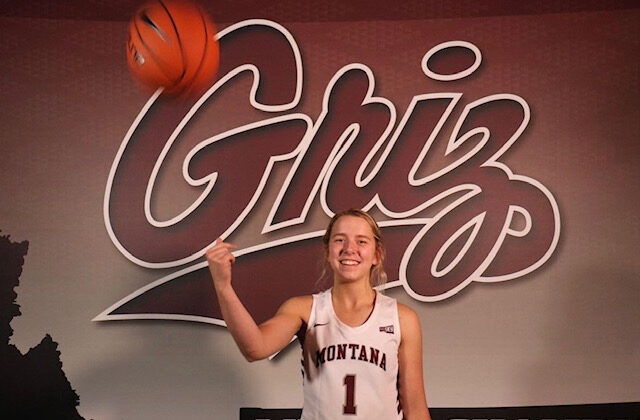 Posted On: 11/22/21 1:28 PM
Part three of Division 1 signees in the class of 2022 are highlighted below. Stay tuned for the final piece to drop tomorrow as well concluding every D1 signee from the state.
5'6 PG Jazmyn Stone Jazmyn Stone 5'6" | PG Annie Wright | 2022 State WA (Annie Wright) - Signed to College of Charleston. High IQ point guard that plays with good pace and can excel in the half court or uptempo setting. Drives to basket and scores, as well as distributing the ball to teammates for clean looks.
5'8 CG Dylan Philip Dylan Philip 5'8" | CG Ellensburg | 2022 State WA (Ellensburg HS) - Signed to Montana State. Quick guard that excels as a down hill scorer, but can also distribute. Philip has a great motor that allows her to play with maximum effort at all times. Capable of playing on or off the ball, depending how Montana State would like to use her.
5'7 CG Libby Stump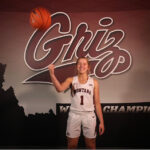 Libby Stump 5'7" | CG Lynden Christian | 2022 State WA (Lynden Christian HS) - Signed to Montana. One of the better shooters in the state from the three point line. Stump displays good basketball IQ, knows how to run sets and will play her role.
5'7 PG Keira Hanson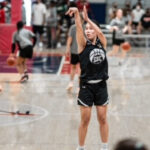 Keira Hanson 5'7" | PG Issaquah | 2022 State WA (Issaquah HS) - Signed to Vermont. Hanson plays with good tempo on offense