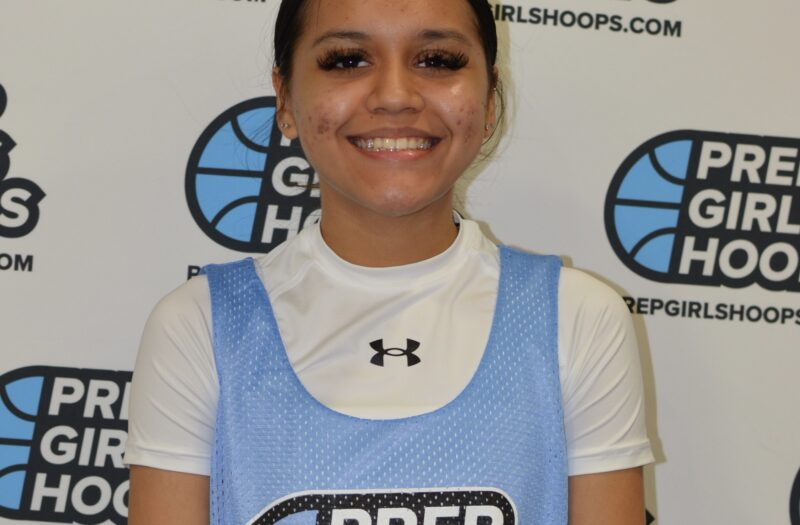 Posted On: 11/5/21 1:22 PM
In the following article we will be continuing with our coverage of Washington's class of 2023 point guards. To view part one, follow the link here. Highlighted below are more of the top point guards in the 2023 class that are recruitable to various levels of college basketball.
5'7 point guard Monique Carter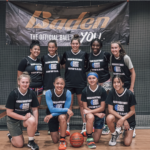 Monique Carter 5'7" | PG Emerald Ridge | 2023 State WA (Emerald Ridge HS) is a player that has really gotten better each and every year dating back to middle school. One of the things I look at as an evaluator is if a player improves, stays about the same or gets worse year by year. Each of these cases can happen with every player. Carter has gotten better and that bodes well for any college programs looking for a hard working prospect. She can assist, defend and hit some jumpers.
5'2 point guard Jersey Huerta Jersey Huerta 5'2" | PG Kentwood | 2023 State WA (Kentwood HS) is yet another Huerta in line from Kentwood High School. She displays high basketball IQ and knows how to run a team. Her work ethic is there and she plays with some passion for the game. A 1st team all league performer at the 4A level.
5'6 point guard Autumn Agnew Autumn Agnew 5'6" | PG Central Valley | 2023 State WA (Central Valley