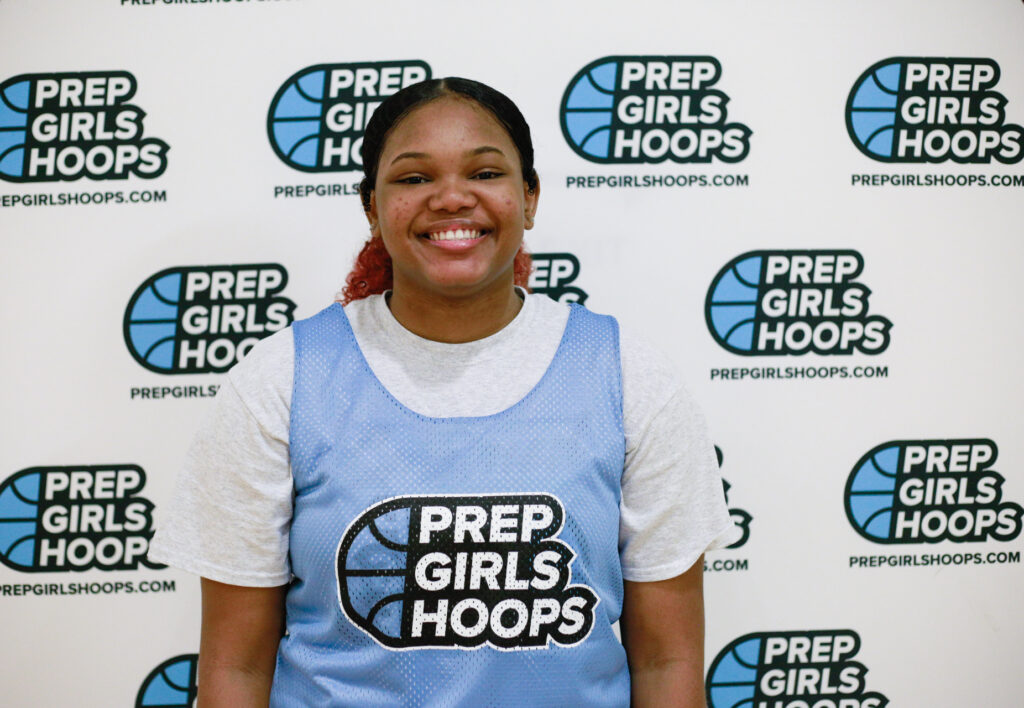 Posted On: 11/8/21 10:46 AM
We are are soon wrapping up the 2023 rankings positional breakdowns and will finish with the shooting guards in a multi-part list. We will break down players classified at the shooting guard position, although multiple players can play some point guard or small forward as well with their versatility.
5'10 shooting guard Isabel Sullivan Isabel Sullivan 5'11" | SG Eastside Catholic | 2023 State WA (Eastside Catholic HS) is a lefty guard with a great offensive skill set. She can get hot from the three line, shoot the pull-up jumper or drive to the basket and score. Sullivan's handle allows for her to be able to run some point as well, but her shooting ability sets her apart.
5'9 shooting guard Marecia Barnett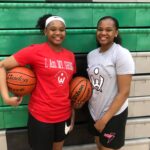 Marecia Barnett 5'9" | SG Emerald Ridge | 2023 State WA (Emerald Ridge HS) is a physical guard that has one of the better basketball IQ's I have seen. Marecia (Twin sister highlighted below) is a great facilitator, especially in the open court where she is known for no-look passes and threading the needle. She is also a capable scorer with strong drives to the basket.
5'9 shooting guard Maya Barnett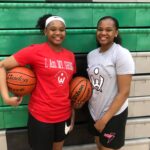 Maya Barnett 5'9" | SG Emerald Ridge | 2023 State WA (Emerald Ridge HS) is Marecia's gifted twin that can also drive and score, or pass really well. Maya knocks down her free