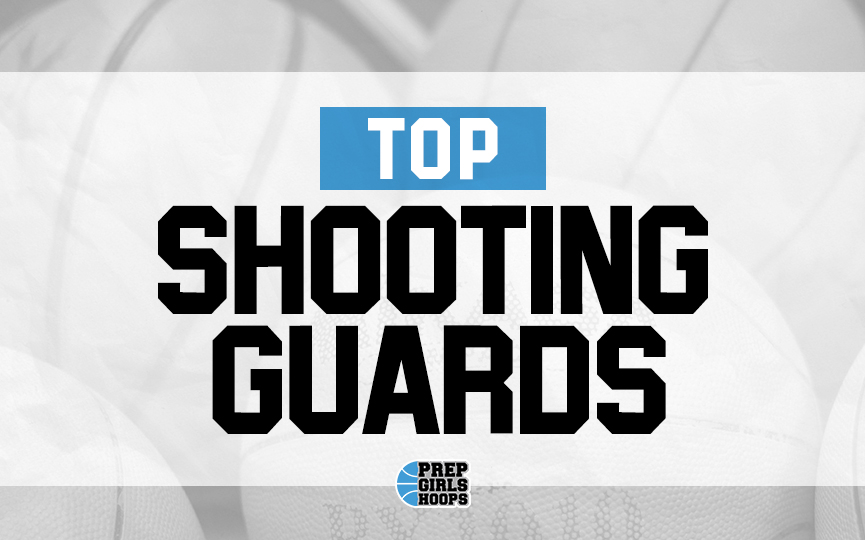 Posted On: 11/8/21 11:48 AM
The shooting guard position in Washington has a lot of small college prospects that D3's, junior colleges, NAIA's and D2's should be tracking. To view part one, follow the link here. Below are more shooting guards in the 2023 class to know about.
5'10 shooting guard Alina Sapilak Alina Sapilak 5'10" | SG Emerald Ridge | 2023 State WA (Emerald Ridge HS) is a solid athlete that is a good transition player and can finish with either hand. She can make some plays on defense with her athleticism and energy. She should have a good season and looks to help Emerald Ridge to a deep state tourney run.
5'10 shooting guard Brooke Beresford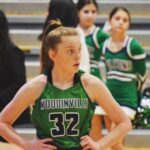 Brooke Beresford 5'10" | SG Woodinville | 2023 State WA (Woodinville HS) is a strong off guard with good size that can knock down the three point shot. Beresford does not play club ball as far as I know, but she is a solid ball player and could attract some college attention if she wants to play at the collegiate level.
5'6 shooting guard Jewel Young Jewel Young 5'6" | SG Decatur | 2023 State WA (Decatur HS) is a strong and steady guard that can make plays off the bounce and score. Young has been a top performer for Decatur dating back to her freshman season and a revamped Decatur